Audrey Simes
Legal Process Solutions Manager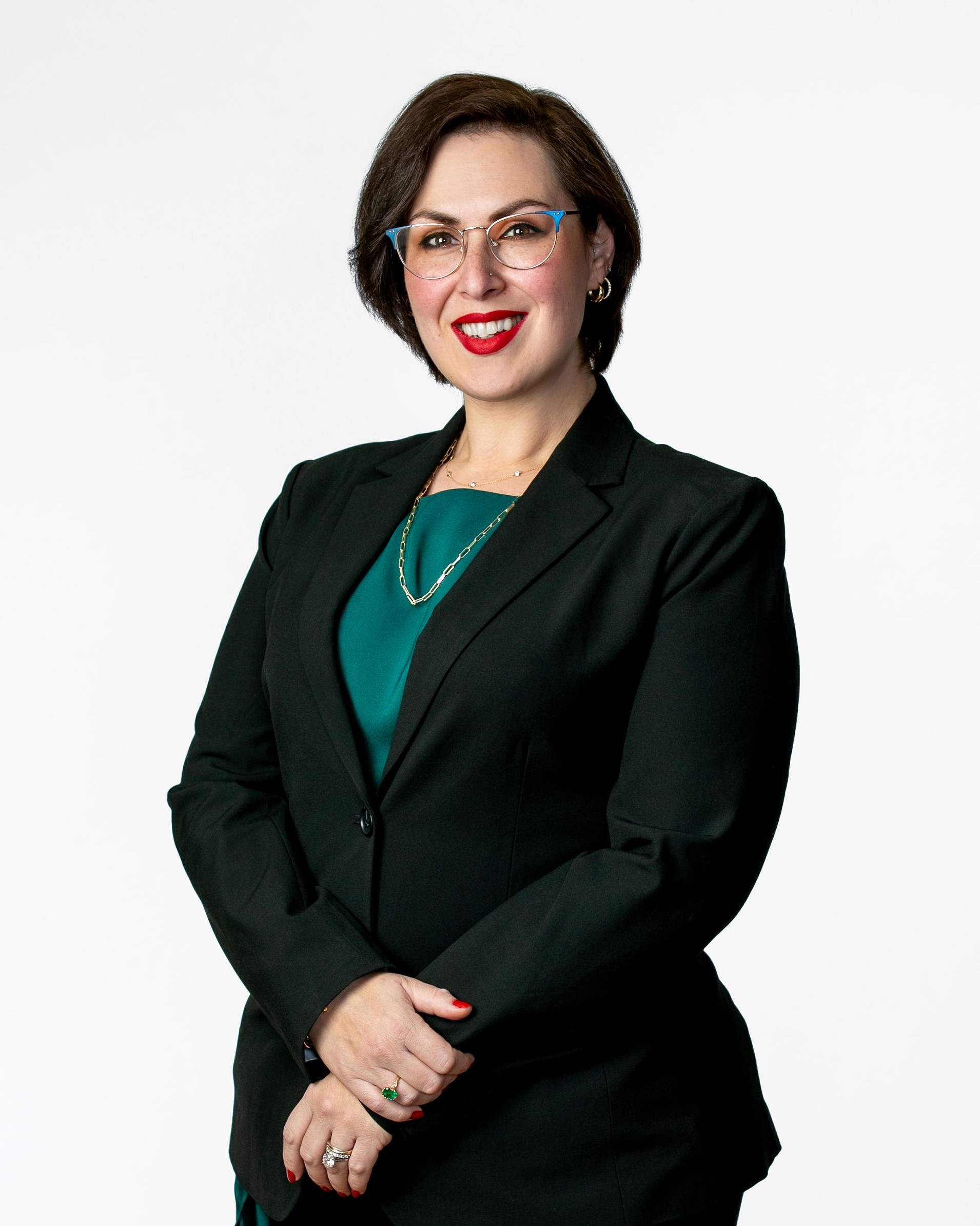 About
Audrey is Legal Process Solutions Manager with Kilpatrick Townsend's LitSmart® E-Discovery Team. Audrey has managed, designed and supervised 200+ document reviews across the world. She specializes in customized client-centric legal project management solutions and advises case teams on all phases of EDRM, project design, and document review management. With over 22 years of experience, Audrey has experience working on large-scale cases in multiple areas of law, including patent and trademark infringement, trade secrets misappropriation, contract matters, insurance, and Workers' Compensation defense. Most recently, Audrey has developed an innovative collaborative approach to e-discovery for a large client utilizing contract attorneys to tactically review nearly 8 million documents for in-depth fact and expert discovery, as well as providing legal strategy support to counsel. Audrey works directly with case team members, clients, experts, and review teams to create and implement effective project design, review protocols, and coordinate production management. Additionally, Audrey assists with document collections, ESI stipulation drafting, structuring litigation databases, and utilizing technology to prepare for hearings, depositions, trials, and other case needs.
Previously, Audrey worked as lead litigation paralegal in Kilpatrick Townsend's Denver office providing case management direction and day-to-day best practice standards for multiple district and federal court intellectual property matters. She has coordinated many hearings and trials in state, federal, and government jurisdictions, including a hearing at the International Trade Commission. Audrey previously supported several Chicago-based law firms and consulted in the areas of Human Resources, legal recruiting and training, as well as business intelligence. Audrey has experience with a variety of legal software platforms including Relativity, Concordance, Summation, Ontrack, and West Case Notebook.
Audrey has been a volunteer student teacher at two community colleges' Paralegal Studies programs and an informal speaker at ABA-sponsored paralegal studies and paralegal association events. She has also been actively involved in event coordinating for continuing legal education events, Association of Corporate Counsel annual meetings, and Illinois Paralegal Association annual education workshops.
Professional & Community Activities
Denver Chapter of Women in E-Discovery (WiE), Member
Denver Chapter of ChIPs Network, Member
Lambda Epsilon Chi, National Paralegal Honor Society, Member
Education
DePaul University, B.A., Legal Studies (2009)
Harper College, A.S., Paralegal Studies (2007)