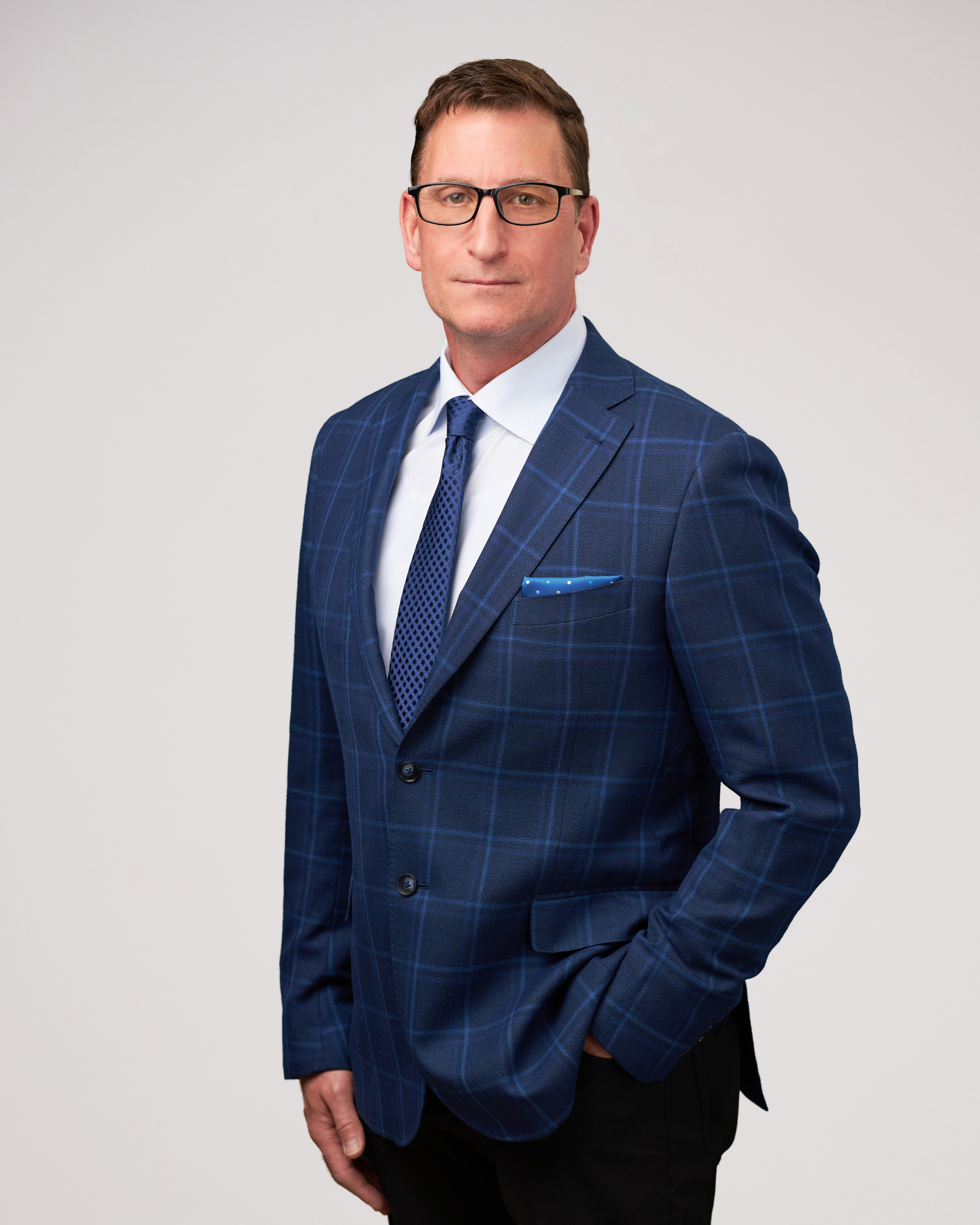 Services
E-Discovery
Industries
Construction & Infrastructure; Financial Services; Chemistry & Life Sciences; Technology & Software; Telecommunications; Aerospace & Defense; Native American
About
Rich Coblens is a Senior Project Manager with Kilpatrick Townsend's LitSmart® E-Discovery Team. With over 15 years of experience in e-discovery and project management, Rich provides guidance to attorneys and clients on all phases of the EDRM, project planning, budgeting, and technical issues regarding e-discovery. He has an extensive background in e-discovery, analytics, data hosting, and information systems. Rich is an expert in the industry-leading, e-discovery platform used in-house by Kilpatrick Townsend, Relativity, having reached the level of Relativity Certified Administrator. In addition to Relativity, Rich has a wide range of experience with a variety of software platforms including Reveal, NexLP/Brainspace, Concordance, Microsoft SQL Server, Law PreDiscovery, Case Notebook, CaseMap, and ReadySuite.
Prior to joining the firm, Rich was a Consultant, Team Lead, and Senior Project Manager for a leading integrated legal services provider in Chicago, Illinois where he consulted on the e-discovery process and provided technology expertise throughout the entire life cycle of its client matters. Previously, Rich was Senior Consultant at a leading provider of document review technology in Chicago, Illinois where he served as primary contact to partners and case teams for data hosting, consulting, and managing e-discovery requests, including several top AmLaw 100 firms.
Rich served in the United States Army as an Armorer and Quartermaster in its 82nd Airborne Division. He also served with the United States Army Civil Affairs and Psychological Operations Command (USACAPOC).
Professional & Community Activities
Association of Legal Support Professionals, Member
Brainspace – Certified Administrator
CONCORDANCE CCFA - Certified Concordance FYI Administrator
CONCORDANCE CCSA - Certified Concordance Software Administrator
CONCORDANCE CECA - Concordance Evolution Certified Administrator
International Legal Technology Association, Member
Lincoln Park Community Services, Member
Relativity Certified Administrator
Reveal - Certified Administrator
Education
Loyola University, Project Management Certificate (2009)
CLC Technology, Information Technologies, Emphasis on Certified Novell Administrator (CNA) Certification and Microsoft Certified Professional (MCP) (1997)
Harper College, General Studies (1994)