Court Orders Spoliation Sanctions Requiring Defendants and Former Defense Counsel To Pay Attorneys' Fees and Costs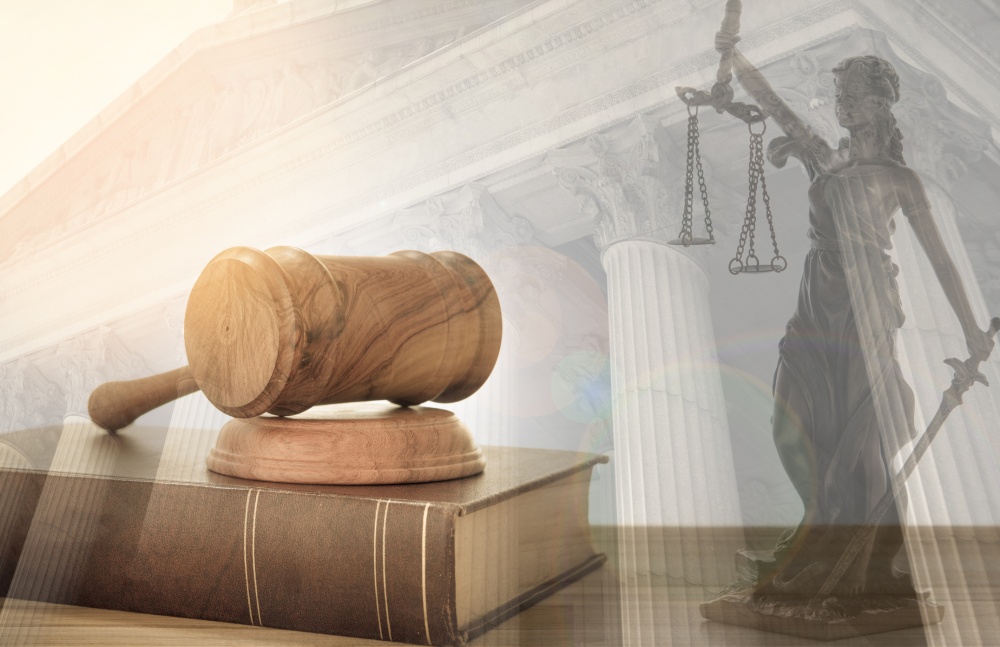 In DR Distributors LLC v. 21 Century Smoking, Inc, v. CB Distributors, Inc. and Carlos Bengos, 2021 WL 185082, No. 12 CV 50324 (1/19/2021), Judge Johnston of the Northern District of Illinois, granted Plaintiff's motion for sanctions against Defendants and their former counsel, requiring them to, among other things, pay what was expected to exceed a million dollars of attorneys' fees and costs to Plaintiff. The Court imposed the sanctions based on its conclusion that Defendants and their former counsel: did not take reasonable steps to preserve ESI (electronically stored information); did not conduct a reasonable investigation of their ESI; did not timely disclose ESI under 26(g); and spoliated thousands of emails and chat messages. According to the Court, the sanctions were "designed to make Plaintiff whole for the injury Defendants and the former defense counsel caused and [were] proportionately tailored to Defendants' and the former defense counsel's actions and inactions."[1] DR Distributors, 2021 WL 18502, at *4.
The parties in DR Distributors both sell electronic cigarettes. Plaintiff, DR Distributors, LLC, which owns the registered trademark "21st Century Smoke" alleges defendants 21 Century Smoking, Inc. and its owner, Brent Duke, committed  trademark violations under the Lanham Act. After the close of discovery, Plaintiff requested a panoply of spoliation sanctions against Defendants based upon the following: Defendants' belated production of 15,000 emails from a Yahoo! account years after discovery had closed; Defendants' failure to produce 23,000 emails from a GoDaddy account which years after the close of discovery had still yet to be produced; and the destruction of an unknown number of chat messages from Defendants' Yahoo! account.
The Court set forth various reasons for the sanctions, laying the groundwork for valuable guidance applicable to all cases involving ESI.
#1: Conduct Custodian Interviews
First, conduct thorough custodial interviews at the beginning of the case to ensure that you identify and locate all relevant information and data sources. In DR Distributors, "not a single [attorney] stopped and decided that it would be reasonable to conduct an investigation to determine the basis, scope, and nature of the fundamental breakdown in the identification, preservation, collection, and production of ESI or even to simply go back and perform, in late 2018, a reasonable custodian interview." DR Distributors, 2021 WL 18502, at *8.
At the beginning of the discovery process, Duke had represented to former counsel that all of Defendants' ESI --  "everything" – resided locally on four of the Company's hard-drives, even though he "knew that both the Yahoo! and GoDaddy emails were web-based and did not reside on his computers." Id. at *67. In reliance on that information, former counsel did not identify or collect 38,000 email messages from Defendants' cloud-based Yahoo! and GoDaddy email accounts. Instead, they were collected and produced by Defendants' subsequent counsel years later. Had former counsel conducted a custodial interview of Duke, testing the accuracy of his statements about the location of Defendants' Yahoo! and GoDaddy emails, it was believed that many of the belatedly produced and spoliated emails and chat messages would have been identified, preserved, and timely produced.[2]
#2: Issue Written Preservation Holds
Second, always issue written preservation holds, and make sure you include instructions for the custodian to disable the auto-delete function in all of their email accounts. In this case, Duke failed to disable the auto-delete function on his email and chat accounts resulting in the destruction of thousands of emails that should have been produced. The Court rejected the argument by Duke and his former counsel that a "written litigation hold was not necessary for Duke to understand his preservation duties," stating that "had reasonable steps—including a litigation hold communication stating to cease all autodelete functions—been taken when the duty to preserve arose, this ESI would more likely not have been deleted." DR Distributors, 2021 WL 18502, at *57.
#3: Be Wary of Self-Collection and Monitor the Process
Third, if you are going to permit your client to perform self-collection, make sure you remain engaged, closely monitoring every facet of the process. And document all of it.[3] Here, the Court was critical of the decision to allow Duke to perform an unsupervised, undocumented self-collection, noting that "document collection by custodians who have a stake in the outcome of the litigation or whose conduct might have been embarrassing or compromising will draw heightened scrutiny and skepticism." Id. at *59. "Relying solely on the client to identify the universe of relevant information, without reasonable inquiry to verify that the client accurately captured that universe, can lead to sources of information being overlooked." Id. at *58.
Conclusion
In conclusion, the universal standard for the defensibility of any ESI production and process boils down to one fundamental concept, reasonableness. The more that you document your process showing that you undertook reasonable efforts to fulfill your discovery obligations to the Court, and diligently and in good faith identified, preserved, collected, reviewed and produced the responsive ESI of your client, the more likely you will be protected against the possibility of sanctions.  
DISCLAIMER: The information contained in this blog is not intended as legal advice or as an opinion on specific facts. For more information about these issues, please contact the author(s) of this blog or your existing LitSmart contact. The invitation to contact the author is not to be construed as a solicitation for legal work. Any new attorney/client relationship will be confirmed in writing.
---
[1] The Court found that the discovery violations "could not have occurred without both Duke's dishonesty and Leavens' disinterest an dereliction of duty." DR Distributors, 2021 WL 18502, at *82.
[2] "[M]ost importantly, these attorneys failed to address that solely relying on Duke's representations was not a reasonable inquiry, especially after they possessed not only suspicions that he was being less than candid with them but proof that he was not fully forthright with them." DR Distributors, 2021 WL 18502, at *57. "Blindly relying on a client about the identification, preservation, and collection of ESI is also not reasonable." Id.
[3] The Court believed that "[i]n this case, the lack of documentation on all manner of issues was pervasive." DR Distributors, 2021 WL 18502, at *68.