The Pitfalls of Negotiated Preliminary Injunction Orders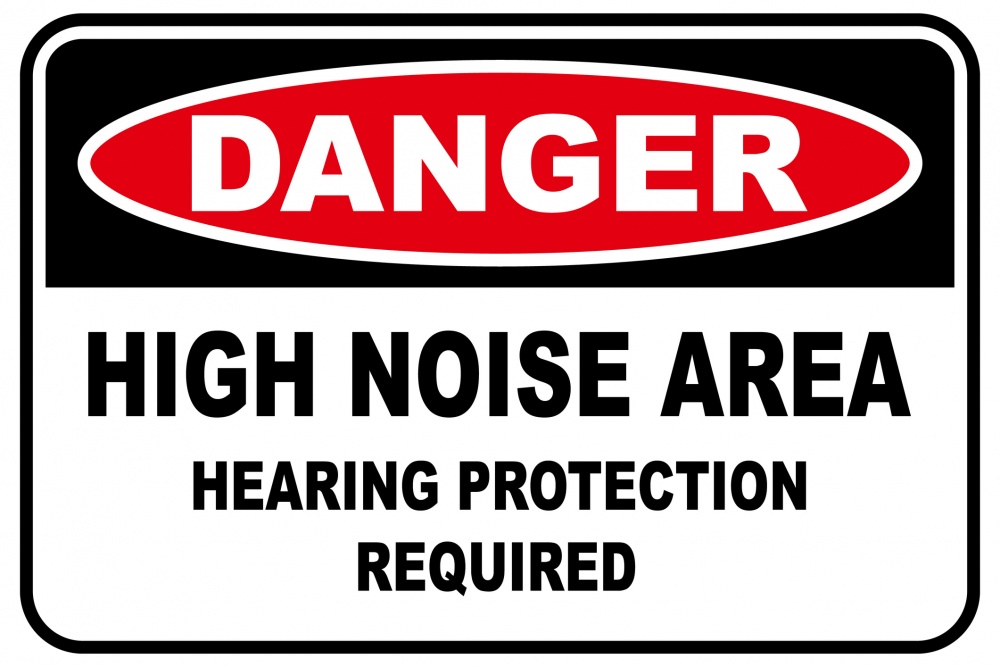 Sunlight Financial L.L.C. v. Hinkle, et al., 2022 WL 17487686 (S.D.N.Y. Dec. 7, 2022) highlights the importance of negotiating strong stipulation orders that protect your client's interests. In this case, the Stipulated Amended Preliminary Injunction Order (the P.I. Order) was overly broad and failed to carve out information that the defense believed to be the confidential, proprietary, or trade secret information of third parties. As a result, the corporate defendant was required to produce documents for forensic examination that had questionable relevance to the specific allegations of the Plaintiff and exposed the defendant to potential future litigation.
Summary of Facts
Sunlight Financial L.L.C. filed a lawsuit against Hinkle, alleging that Hinkle stole confidential information for the benefit of his new employer, Sunstone Credit, Inc. ("Sunstone"). During the discovery phase, Sunlight Financial requested that the defendants produce ESI related to the case, including emails, text messages, and other documents. Sunlight sought an order from the Court compelling a Sunstone employee, Scott Muckleroy, to comply with the P.I. Order and turn over a personal Google Drive and laptop computer (the "Muckleroy Data") for forensic analysis.
Sunstone objected and argued that the Muckleroy Data was obtained during Mr. Muckleroy's consulting work for the Hudson Sustainable Group, L.L.C. (the "Hudson Group"), a non-party to the case. The Hudson Group was an investor in Sunlight and retained Mr. Muckleroy to assess its investments. The Hudson Group and Sunstone both argued that the Sunlight-related documents were the proprietary property of the Hudson Group, with a subset of the records being "Hudson-authored work product."
In addition to the entanglement of the corporate parties, another complicating factor was that Sunstone allowed the Hudson Group to remove the Sunlight-related documents from the Muckleroy Data without seeking or obtaining permission from the Court. Sunstone alleged that it was impossible to produce the Sunlight-related documents because the records were no longer in its possession. At some point, before the Motion to Compel hearing, Sunstone produced the Google Drive (without the Sunlight-related documents) but failed to produce the laptop computer.
The Court granted Sunlight's motion to compel and ordered Sunstone and Muckleroy to produce the laptop computer and the Sunlight-related documents removed from the Google Drive within a week. The Court stated that if the Order was not complied with, whether deliberately or inadvertently (i.e., Sunstone is unable to reacquire the records from the Hudson Group), Sunlight would be able to seek sanctions.
Sunstone and the Hudson Group's Arguments
This dispute turns on Sunstone's "ability to comply" with the P.I. Order to produce the Sunlight-related data for forensic analysis. Sunstone argued that it was unable to comply for the following reasons:
It had no legal right to the data in question because Muckleroy obtained the documents in his capacity as an independent contractor for the Hudson Group and not from his work for Sunstone.
The information in question was proprietary to the Hudson Group and contained highly confidential Hudson Group information, and therefore they could not produce the documents without risk of being sued by the Hudson Group.
It no longer possessed the documents and was physically unable to produce them.
Additionally, the Court allowed the Hudson Group to file its opposition. The Hudson group argued that the Sunlight-related documents were never in Sunstone's "possession, custody, or control" and, therefore, it should not be ordered to produce the documents. 
The Court's Analysis
Inability to comply is a defense to discovery and contempt sanctions. See Ssangyong Corp. v. Vida Shoes Int'l, Inc., 2004 WL 1125659, at *9 (S.D.N.Y. May 20, 2004) (discovery sanctions); Garpeg, Ltd. v. U.S., 588 F. Supp. 1240, 1242 (S.D.N.Y. July 10, 1984) (civil contempt). To prevail, the objecting party "must prove 'clearly, plainly and unmistakably' that 'compliance is impossible.'" City of New York v. Golden Feather Smoke Shop, Inc., 2010 WL 2653369, at *7 (E.D.N.Y. June 25, 2010) (quoting Huber v. Marine Midland Bank, 51 F.3d 5, 10 (2d Cir. 1995).
There is a clear showing of inability to comply when a Court has ordered a party to produce documents that are not in her possession or control. See Badgley v. Santacrose, 800 F.2d 33, 37 (2d Cir. 1986). However, a party must follow an order to produce within her possession or control, even if the Order subjects her to legal risk elsewhere. See Garpeg, 588 F.Supp. at 1243 (Court found a party in contempt of an order requiring compliance with an I.R.S. summons for documents notwithstanding that compliance would put the party at risk of being held in contempt of a contrary foreign injunction).
In this case, the Court explicitly found the impossibility defense not applicable to Sunstone. The Court determined that Sunstone had practical control over the Muckleroy Data. Sunstone, not Muckleroy, made arrangements between the Hudson Group and its I.T. firm to create a copy of the Sunlight-related documents, and Sunstone, not Muckleroy, destroyed the original documents from the Google Drive. See Shcherbakovskiy v. Da Capo Al Fine, Ltd., 490 F.3d 130, 138 (2d Cir. 2007); see also Riddell Sports Inc. v. Brooks, 158 F.R.D. 555, 558 (S.D.N.Y. 1994) ("If the producing party has the legal right or the practical ability to obtain the documents, then it is deemed to have 'control'").
Conclusion
The takeaway from this case is that attorneys need to be on the lookout for overly broad language and protections in negotiated preliminary injunction orders. The P.I. Order defined "Sunlight Material" as "any of Sunlight's non-public documents, materials, business information … including Sunlight's non-public information incorporated into other documents and files…"
The P.I. Order further required Sunstone to turn over all Sunlight Material, in its possession, for forensic review "…without regard to whether Defendants believed that it contained confidential, proprietary, or trade secret information." This language specifically spells out that the Sunlight Material must be turned over, even if Sunstone believed there would be future exposure to litigation from a third party.
The definition of Sunlight Material is overly broad because there is no consideration of how Sunstone may have obtained the Sunlight material. This is a misappropriation of trade secrets case, alleging that Hinkle stole Sunlight's trade secrets to benefit Sunstone. In hindsight, it would have been beneficial to Sunstone if this language was narrowed only to include material currently possessed by Hinkle or material that was at some point in Hinkle's possession. It is unclear that Hinkle knew about the Muckleroy Data, much less that he ever possessed such data.
Furthermore, the P.I. Order does not contain any carveout for information Sunstone believed to be a third-party's trade secrets, confidential, or proprietary information. This carveout would have thereby limited Sunstone's litigation exposure and strengthened any impossibility argument.
DISCLAIMER: The information contained in this blog is not intended as legal advice or as an opinion on specific facts. For more information about these issues, please contact the author(s) of this blog or your existing LitSmart contact. The invitation to contact the author is not to be construed as a solicitation for legal work. Any new attorney/client relationship will be confirmed in writing.