Ten Tips to Becoming Savvy in E-Discovery Databases for the Non-Expert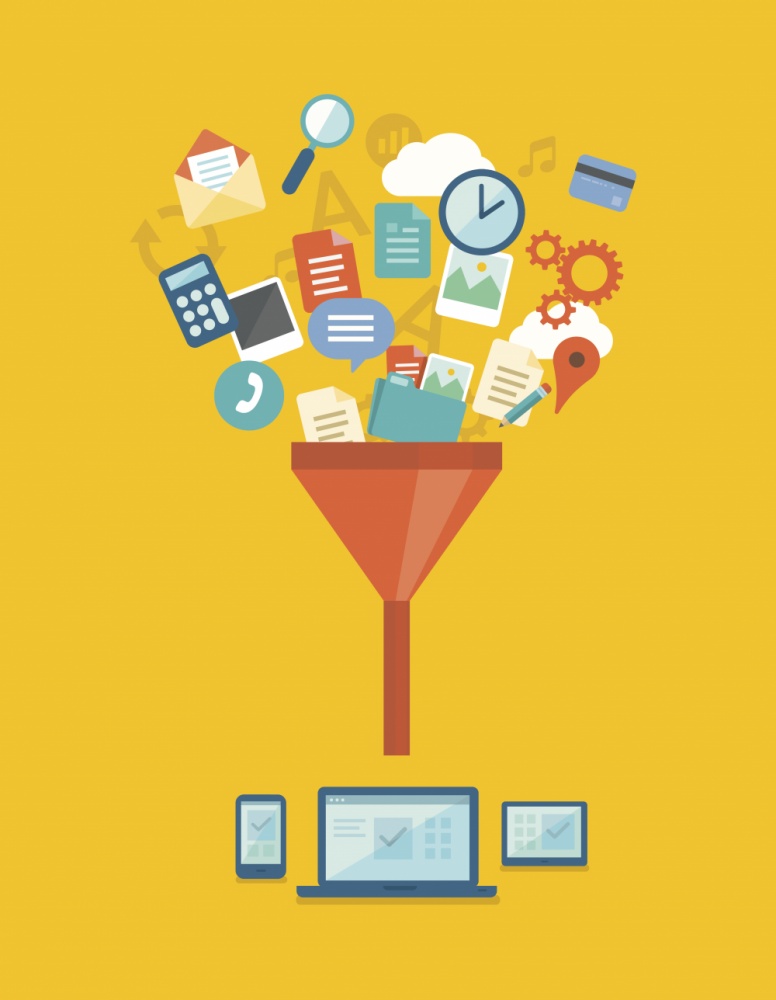 A couple of weeks ago, I had an enlightening conversation with an attorney who recently joined our firm. He is a fairly experienced database user who asked me if we had specific database training for attorneys and made an interesting comment: "I don't just want to know how it works; I want to know how to really use it." In other words, how can I leverage e-discovery technology in order to make my job more efficient, more effectual and offer better value for my client?
Whether you are a partner, lead associate, paralegal or document reviewer, there are levels of technical expertise required which are largely inversely proportional to your role on the case team. However, the more you know about the document management system that will be at the center of your case, the stronger leader and communicator you will be.   
10 Tips to Get You Started
1. This may seem basic, but several attorneys told me that learning the terminology of the database product we use helped them greatly.  For example, in your database, is a document a "document" or a "record"? Is the display a "table view" or an "item list"? Why is a piece of information stored in a "field"? What is a "field" anyway? By speaking this common language, you are able to communicate well with the technical team in order to produce the results needed.
2. Regardless of the database software your firm uses, it is critical to understand how the documents will be organized. You get to decide what will work best for your case. If a paralegal is managing that for you, collaborate on how to best organize the documents in the database so that your team knows what is in there and where it is. After documents are processed and ready for review, are they organized by custodian? By content? By party? Set up your digital file in the way your team intuitively works and no one will have issues finding what they are looking for, particularly as new documents are added.
3. Use the features that mirror how you do your best work. Do you need keyboard shortcuts? Is there a way to automate repeatable tasks? Take advantage of those items that mesh naturally with your work style. Ask your technical team what features would best help you get the work done. 
4. Request a tag that you can use when you identify key documents. Nothing is more frustrating than finding a really helpful (or hurtful) document and not being able to get back to it. You may also want a "notes" field so that you can enter information there and search for it later. When we have multiple attorneys on a case, we ask them to use their initials in the notes field so that they can find their comments later. A report can then be generated of all the documents you flagged and your comments which could be helpful when building your case.
5. If your database has analytics, familiarize yourself with those features. Usually, a separate index will need to be created by your technical team prior to usage. You may want to request training on how to use analytics features because they may function differently from what you are used to. Small segments of training will go a long way in this area. Here are some common analytics tools that we use:
Find Similar - One of the most commonly used features we have is a "find similar" command that is used to locate conceptually similar documents to the one currently being reviewed. For example, if you have a financial report and are looking for associated documents, "find similar" can help.
Email Threading - The use of email threading can make your review more efficient because it pulls all of the emails in a string together so they can be reviewed at the same time.
Content Clustering - This is another helpful feature that groups documents having similar content so that you can "de-junk" the document set or identify potentially important document groups. In several cases, we have successfully found the "smoking gun" by using clustering.
6. We would like to think printing is dead, but we all know that in a law firm some printing is inevitable. Learn how to print documents out of your database and what limitations if any there are. Is bulk printing available? Can you print native files directly to paper or pdf? Even if you don't regularly need to print documents, it's still good to know for those weekend or late-night emergencies.
7. Partner with your review team and take the time to train them properly on the case issues and any subtleties. Provide good sample documents so that they know what to look for. Request regular feedback and inform them of any developments in the case so that they can be on the lookout for important documents. Document review can be a collaborative, iterative process as the review team identifies documents that strengthen or weaken their case.
8. Learn the intermediate and advanced searching techniques available in your database software. Learn how to "test" your searches to make sure they are not too broad or too narrow. Being an accomplished user with regard to searching can save lots of time when identifying key documents and going over them with your client. Also, since search engines have pros and cons, it is important to know what limitations there are so that you do not miss documents.
9. Become comfortable using the database so that you can refer to documents in client meetings. If you have these options in your database product, have your technical team set up some cool dashboards and real-time reporting that you can use to communicate the status of the case. If you have weekly status meetings, much of this can be automated for you and reports can be generated and distributed. Some of our partners display the database in a conference room during client meetings so that they can jointly refer to key documents. Clients can then see the value of what they are paying for and appreciate attorneys who have these skills because they know it is saving them money.
10. E-Discovery technology is only going to become more sophisticated as time goes on. Positioning yourself as one who is comfortable with the technology is a great resume builder and marketing tool as more clients are looking for this skill set in their attorneys.
An attorney who masters even these few steps will already be ahead of the pack. Don't be afraid to take your skills to the next level and reach out to your technical team for assistance. They are there to help you and, ultimately, your clients.
DISCLAIMER: The information contained in this blog is not intended as legal advice or as an opinion on specific facts. For more information about these issues, please contact the author(s) of this blog or your existing LitSmart contact. The invitation to contact the author is not to be construed as a solicitation for legal work. Any new attorney/client relationship will be confirmed in writing.