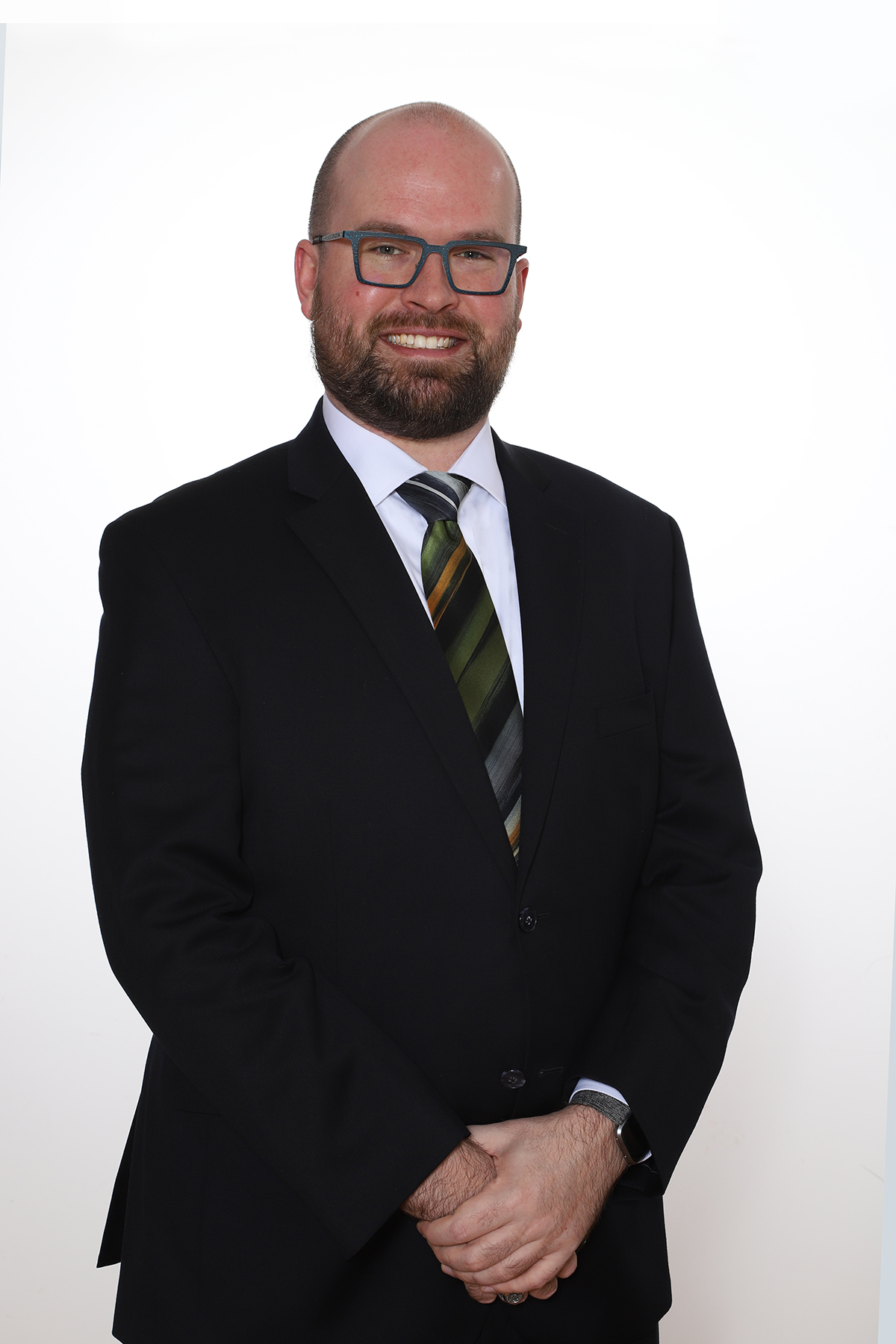 Services
E-Discovery
About
Ben McKaig is an E-Discovery Attorney with Kilpatrick Townsend's LitSmart® E-Discovery Team. He has conducted numerous document reviews across a variety of practice areas and has experience managing review teams, developing review protocols and conducting high level QC and privilege review. He has served as the lead review manager and liaison to the firm's e-discovery counsel team on multiple matters, including a multi-year, multi-million dollar project with varying phases, shifting protocols, complex issues presented and 25+ contract attorneys conducting first level review. Ben has assisted on 40+ cases involving breach of real estate contracts, franchise agreement and licensing agreements, construction contract disputes, data breach issues, employment termination and defamation disputes, lease disputes of natural resources on tribal land, insurance disputes and corresponding ERISA claims, patent infringement, trademark and trade secret misappropriation, and antitrust litigation. In addition, Ben manages arbitrations for telecommunications clients, with responsibilities that include assessing the validity and value of claims, working to resolve claims prior to arbitration, and litigating demands through the arbitration process.
Prior to joining the firm, Ben was an Appeals Referee Attorney in the North Carolina Department of Commerce's Division of Employment Security in Raleigh, North Carolina where he presided over hundreds of quasi-judicial evidentiary appeal hearings on all manner of contested claims for unemployment insurance (UI) benefits, UI fraud, and requests for relief of UI benefit charges. Previously, Ben was owner of Benjamin R. McKaig Law in Lewisville, North Carolina where he advised clients on entity selection for small businesses and drafted documents for LLC formation and internal governance specifically tailored to each client's needs.
While attending Elon University School of Law, Ben served as a student-attorney in its Small Business and Entrepreneurship Clinic where, under the supervision of a licensed attorney, he provided business-related legal services to clients who otherwise would not be able to afford legal representation. He also served as a legal extern in the school's Small Business and Technology Development Center where he researched and analyzed possible avenues to remove third parties to district court from an ongoing bankruptcy proceeding for the purpose of obtaining a jury trial.
Publications, Articles & Presentations
Education
Elon University School of Law, J.D., Business Fellow (2016)
Wake Forest University School of Business, B.S., Business and Enterprise Management, Concentration in Accounting and Ethical Analysis (2012)
Bar Admissions