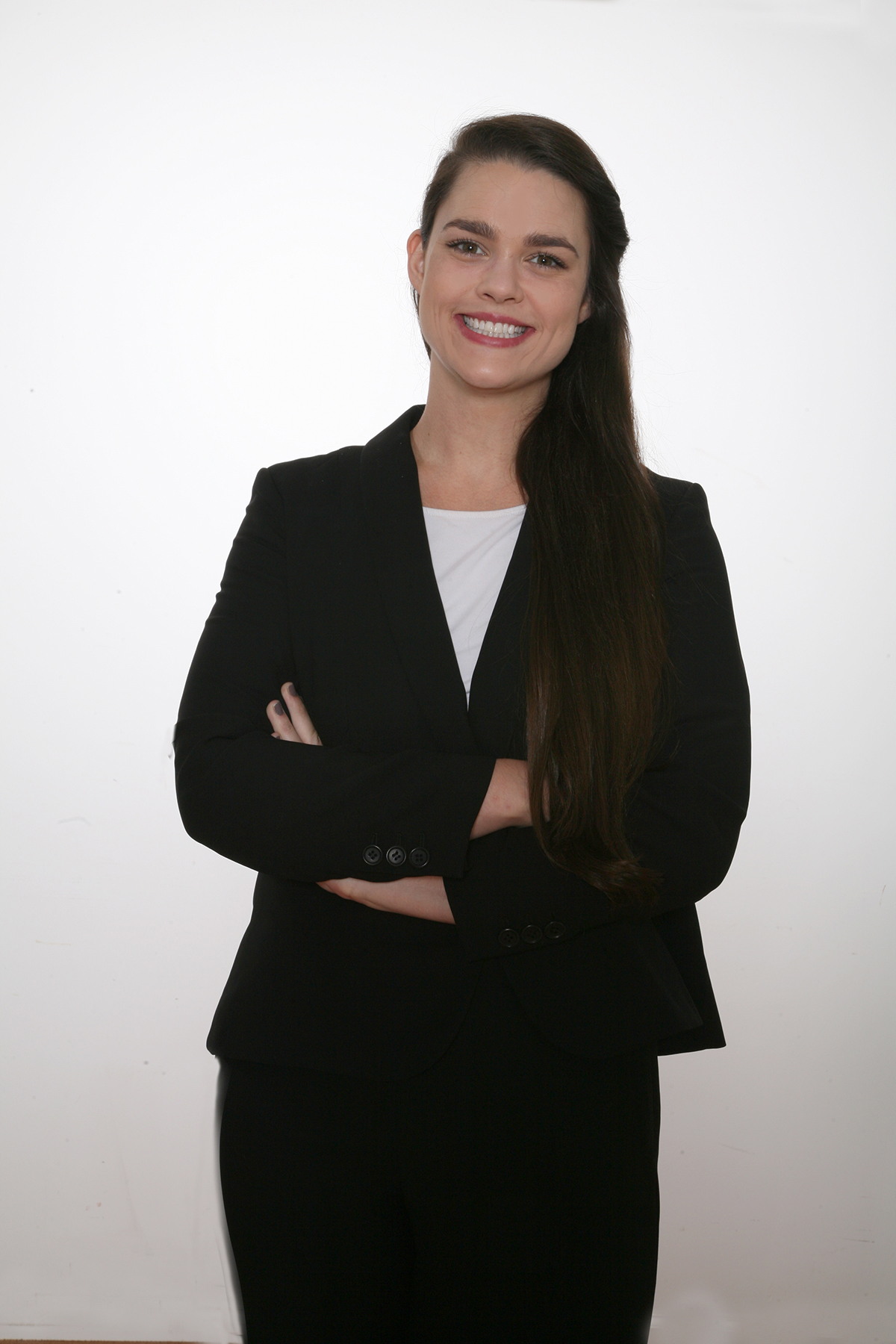 About
Caroline Maas is an E-Discovery Attorney with Kilpatrick Townsend's LitSmart® E-Discovery Team. As a member of the LitSmart® team, Caroline manages arbitrations for telecommunications clients, with responsibilities that include assessing the validity and value of claims, working to resolve claims prior to arbitration, and litigating demands through the arbitration process. In addition, Caroline has conducted numerous document reviews in a range of practice areas, including trademark and patent infringement, complex business litigation, construction, financial services, labor and employment, cybersecurity and data privacy. Caroline regularly assists with the management of document review teams and has experience navigating complex privilege and privilege logging issues.
Previously, Caroline worked as a contract attorney at the firm within its LitSmart® E-Discovery Team. She reviewed documents for responsiveness, privilege, and confidentiality and performed cite-checking on briefs and other legal memoranda. In addition, Caroline prepared privilege logs for a variety of projects relating to contract disputes and construction litigation and analyzed relevancy of documents in deposition preparation for complex commercial litigation.
While attending law school, Caroline was a legal fellow at Legal Aid of North Carolina and served as a student advocate in Wake Forest University School of Law's Micro-Trade Clinic in Nicaragua. She was a research assistant for Professor Harold Lloyd and served as a legal intern at a law firm based in Charlotte, North Carolina. Caroline also served as Managing Editor for Volume 8 of the Wake Forest Journal of Law & Policy and was recipient of the 2017 Award for Editorial Excellence.
Publications, Articles & Speeches
Professional & Community Activities
State Bar of South Carolina, Member
State Bar of North Carolina, Member
Education
Wake Forest University School of Law, J.D. (2018)
Wake Forest University School of Law, Master of Studies in Law (2015)
Clemson University, B.A., English (2013)
Bar Admissions
North Carolina (2019)
South Carolina (2018)