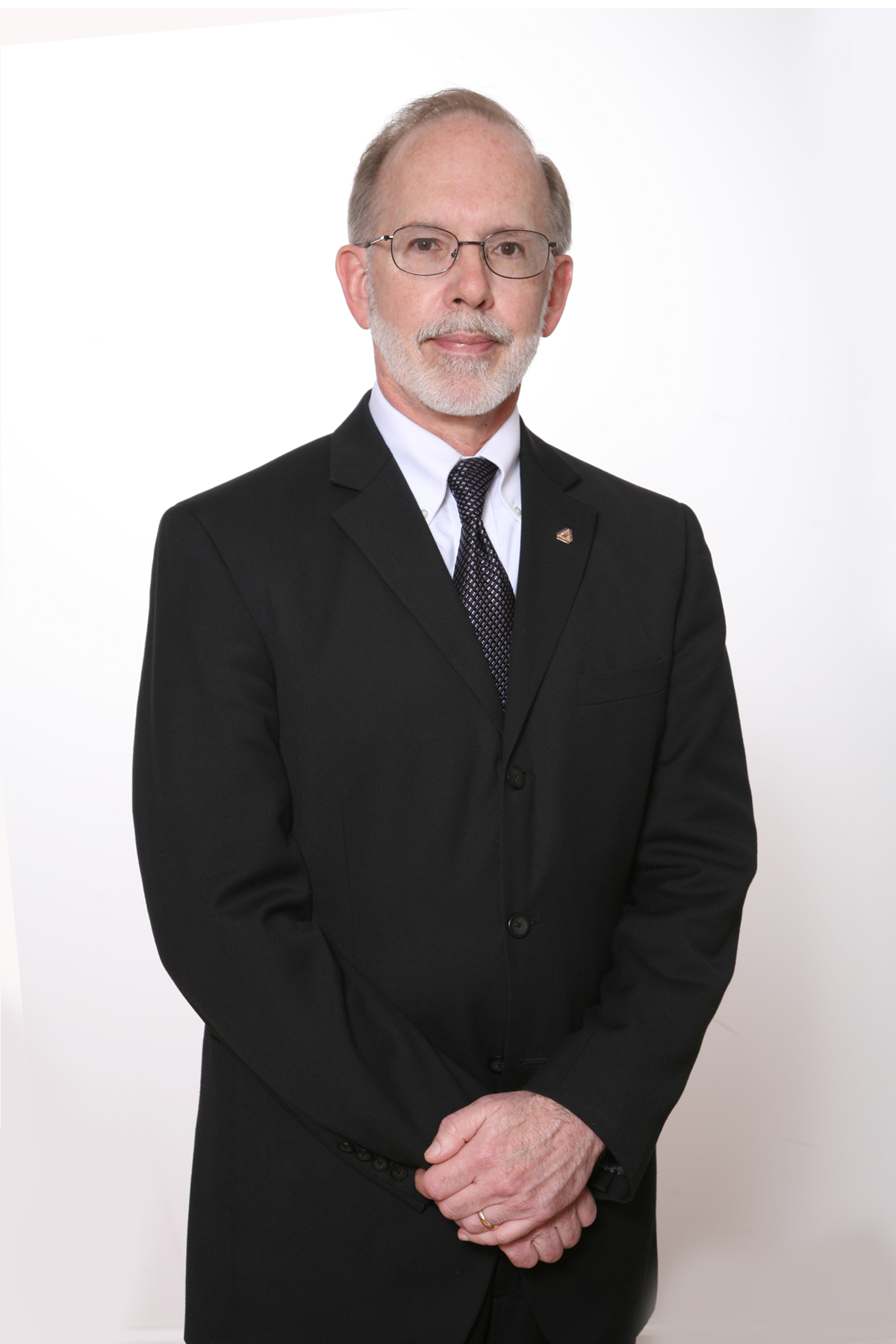 Services
E-Discovery; Trademark; Intellectual Property; Copyright
About
Joe is a North Carolina Certified Paralegal with Kilpatrick Townsend's LitSmart® E-Discovery Team. He assists with document reviews while providing continuing support for Litigation and Trademark clients and attorneys in active litigation and enforcement matters. 
Prior to joining LitSmart, Joe was a paralegal with the firm's Intellectual Property department on the Trademark/Copyright Team for nearly 19 years. He has provided case management services for hundreds of patent, trademark and copyright lawsuits in federal courts and actions before the Trademark Trial and Appeal Board, as well as for trademark and copyright investigative and enforcement efforts. In addition, Joe has provided major support for a landmark class action lawsuit on behalf of Native Americans and successfully managed several pro bono Grandparent Adoption cases. His experience with various types of investigative, enforcement and litigation matters makes him a valuable resource for case teams and clients in need of e-discovery services, particularly in the intellectual property area. Joe has experience with Relativity, the industry-leading e-discovery management system used in-house at Kilpatrick Townsend, as well as with various research databases. In addition, Joe currently serves on the NC State Judicial Council where he assists with setting funding priorities, advising on matters concerning the operations of the courts, setting performance standards for the courts, and monitoring the administration of justice and effectiveness of the Judicial Branch in serving the public. 
Before joining Kilpatrick Townsend, Joe provided paralegal support for a public utility and a major law firm in the areas of construction and asbestos-related matters. In addition, he worked as a Deputy Clerk for Arbitration at U.S. District Court in Philadelphia and as an investigator for the Philadelphia City Controller. Joe also has experience in business management and financial services having previously served as the Assistant Director for the MBA Program and Assistant to the Director for the Institute for International Trade, Diplomacy and Development at Saint Joseph's University and the Trust Operations Section Manager for a major bank.
Publications, Articles & Presentations
Professional & Community Activities
North Carolina State Judicial Council, Member
Coordinator of Kilpatrick Townsend Winston-Salem Military Support Group
Knights of Columbus Council #10504, Winston-Salem, NC, Past Grand Knight and Recipient of the Trustees' Knight of the Year Award (2015-2016)
Education
University of Scranton, B.A., History/Philosophy/Pre-Law, summa cum laude (1977)
Wake Forest University School of Law, courses in Contracts, Torts, Criminal Law, Civil Procedure, Property and Research/Writing; awards as top performer in Contracts and Torts (1996)