LitSmart Senior Project Manager Clara Skorstad Represents Kilpatrick Townsend at Annual Hispanic League Spanish Nite Gala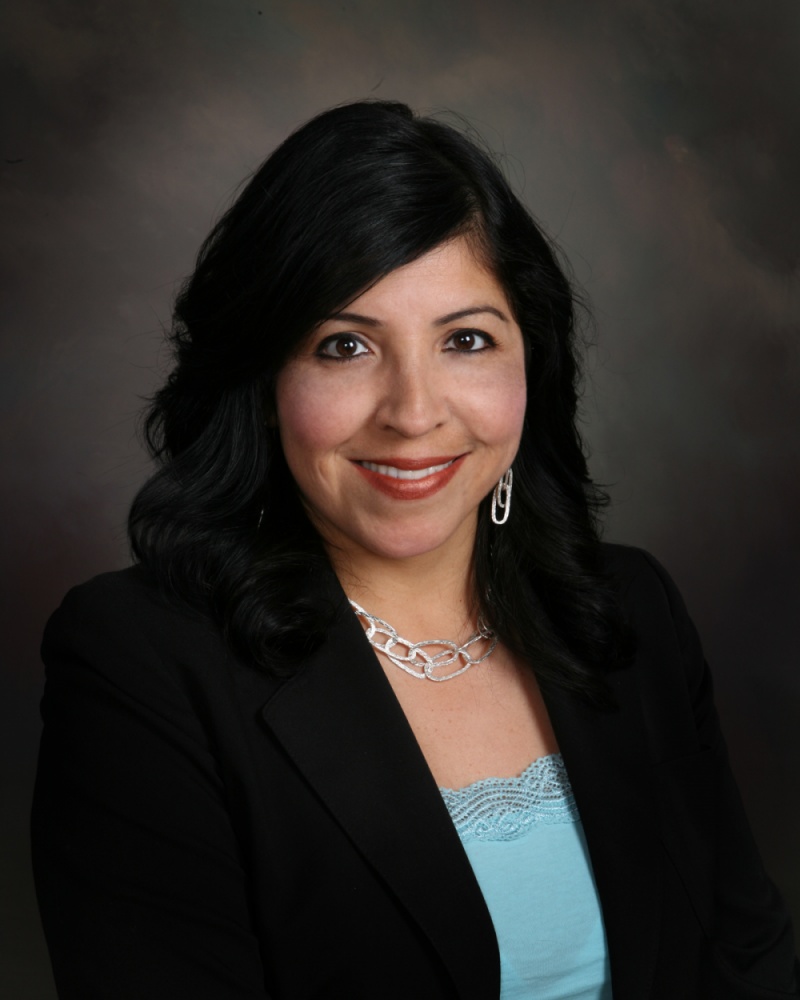 LitSmart Senior Project Manager Clara Skorstad represented Kilpatrick Townsend at the annual Hispanic League Spanish Nite Gala on April 6, 2019, as the firm was honored with the "Decade of Dedication Award." Clara, a member of the Board of Directors of the Hispanic Leage and Chair of the Education Committee, accepted the award on behalf of the firm for providing scholarships and support to the organization for the past decade. The firm joins a distinguished list of organizations which received the award in past years.
During the event, Clara also awarded the firm's scholarship to Alondra Ramirez, a sophomore at Wake Forest University studying pre-law, and presented the Middle School Achiever Award to Giovanni Garcia Lopez, the 8th grade essay winner.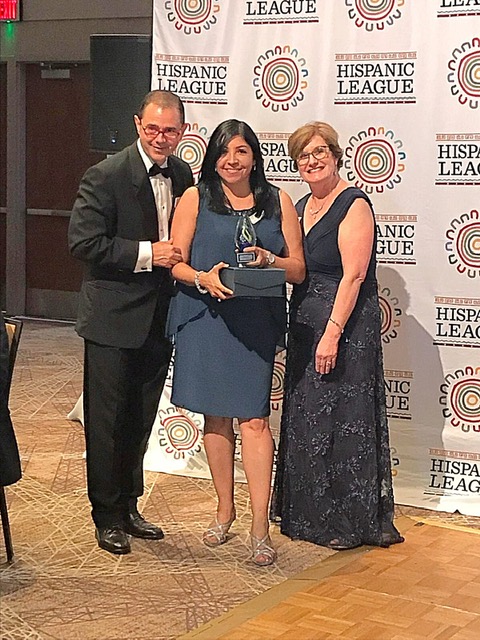 Clara is heavily involved in pro bono and volunteer activities. She regularly assists with pro bono matters that involve Spanish-speaking clients, particularly in the areas of education justice and natural disaster recovery. In addition, Clara chairs the Winston-Salem office's Volunteer Council, where she is charged with leading a group of attorneys, paralegals and staff in volunteer projects throughout the year.
Thank you for your hard work and dedication to our community, Clara!