New Federal Cybersecurity Guidelines – How Does Your Organization Stack Up?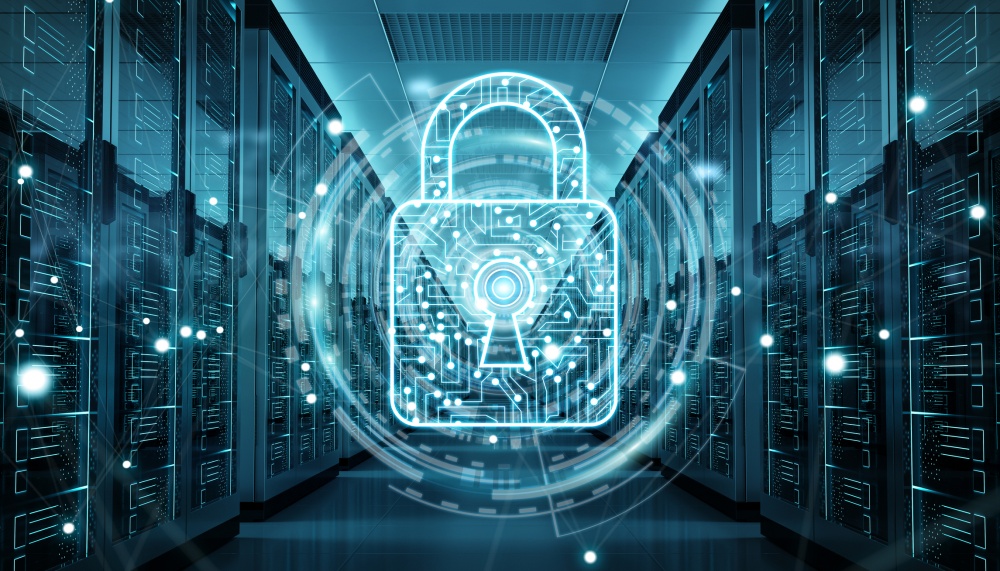 In the wake of recent cybersecurity incidents of historical significance on May 12, 2021, President Biden issued an executive order to improve the federal government's efforts to "identify, deter, protect against, detect, and respond" to cybersecurity incidents.[1]  
President Biden's executive order is far more comprehensive than past government efforts in the realm of cybersecurity,[2] nevertheless the government has also used this moment as a call to action for the private sector to step up its game.[3] After all, a significant chunk of our critical infrastructure is owned and operated by private entities.[4] 
So what does our federal cybersecurity future entail?
President Biden's order includes the following objectives:
So how does your organization stack up?
Many of the measures announced by the executive order are already widely used as cybersecurity best practices, such as the use of multifactor authentication and data encryption, but some are less common.
Akin to the Cyber Incident Playbook, your organization can and should develop an incident response plan that identifies an incident response team, how to assess the scope of the incident, how to contain the breach, and who should be notified. Your incident response team should also conduct a post-incident root-cause analysis to understand how the incident occurred, develop lessons learned, and recommend measures to prevent future incidents – similar to the function of the government's Cyber Safety Review Board.
If your organization has implemented similar robust cybersecurity policies and procedures – that's great news. The bad news is that it still may not be enough. Security experts lament that President Biden's executive order would most likely fail to prevent attacks similar to recent high profile security events.[18] So even if your organization's cybersecurity measures stack up to the government's, we all still have a lot of work to do to protect ourselves, our organizations, and our country.
DISCLAIMER: The information contained in this blog is not intended as legal advice or as an opinion on specific facts. For more information about these issues, please contact the author(s) of this blog or your existing LitSmart contact. The invitation to contact the author is not to be construed as a solicitation for legal work. Any new attorney/client relationship will be confirmed in writing.
---