Quarterly Spotlight On..... Senior E-Discovery Attorney Starling Underwood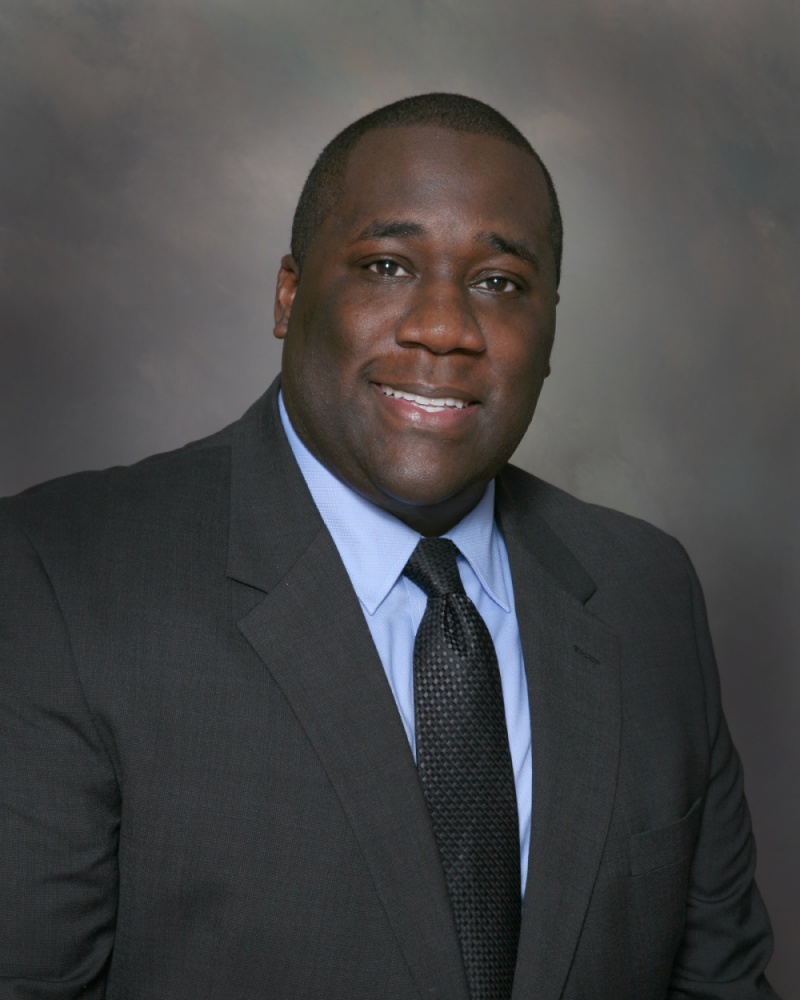 I had the recent opportunity to sit down with KTS Senior E-Discovery Attorney Starling Underwood and find out more about his extremely interesting background and life. Aside from being an excellent lawyer, he is one of the nicest, most thoughtful people you'll ever meet.
SO: Tell us a little about your background.
SU: I grew up near Asheville, North Carolina, before it gained national recognition as a destination for craft beer lovers, artists and foodies. When I was growing up, Asheville felt more like our little secret. Although I only have one younger brother, I grew up with a very large extended family that was always around. We were a tight-knit group and I only remember a handful of vacations or holidays that did not involve spending a significant amount of time with lots of family.
My mom was an entrepreneur in the truest sense of the word. At different times she owned and operated a jewelry and clothing store, a full service restaurant, a night club, a commercial cleaning business and a food truck in Asheville that served American staples such as hot dogs, hamburgers and chicken wings. While home from college, my brother and I would help out with the food truck by taking orders and cooking the more simple items. The two things we were not allowed to cook were the chicken wings and the fish. My mom had her own secret special blend of spices and seasonings for those two items that she would not share with anyone (including her sons). This was long before food trucks were a mainstream thing and my mom was well ahead of her time.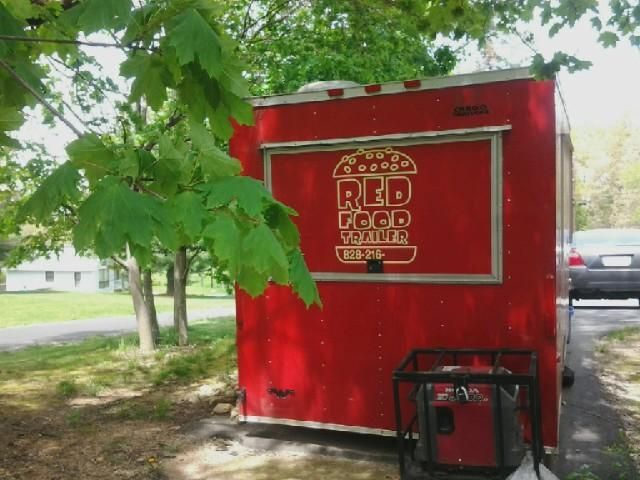 While I have always loved sports and playing sports, I was a good athlete but not a superstar. My favorite sport growing up was basketball and I wish I had been a more skilled player. My high school team won 3 straight basketball state championships and I was fortunate to be a starter for the third. Some of my best memories growing up revolve around high school basketball. When I was a junior, we played against Oak Hill Academy, which is one of the best high schools for basketball in the country. Some of the most famous basketball players currently in the NBA went there, including Kevin Durant, Carmelo Anthony and Rajon Rondo.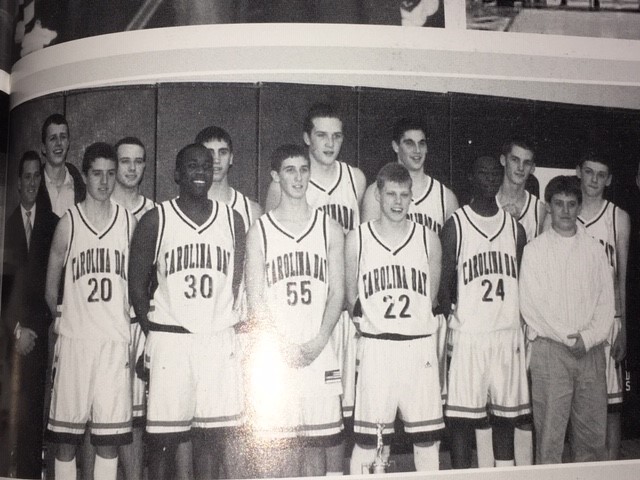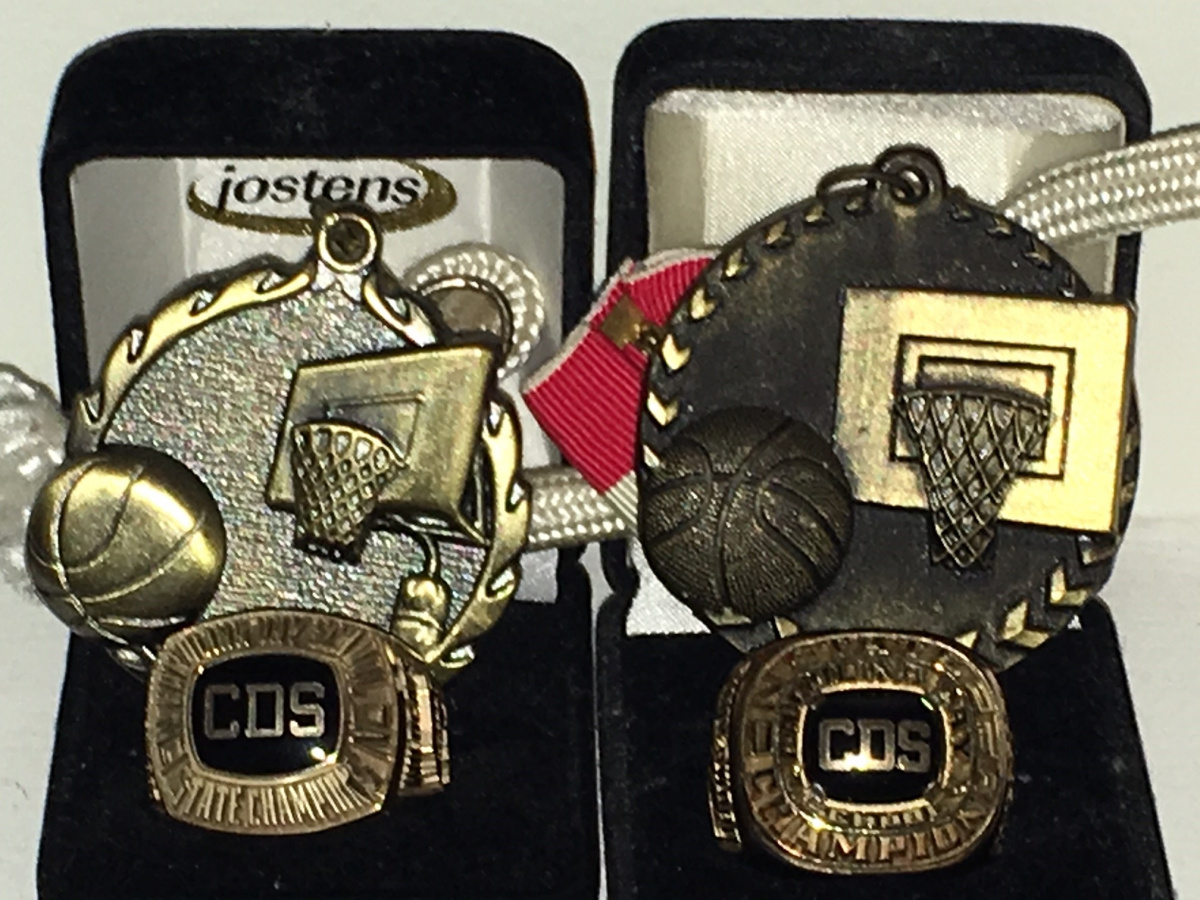 SO: How did you end up at UNC-Greensboro and then UNC-Chapel Hill School of Law?
SU: Although UNC-Greensboro has gained much more notoriety in recent years (especially with its highly ranked business program), it was not as well-known when I was looking at colleges – which is actually one of the aspects of the school that appealed to me. As an 18 year old kid, I didn't really know what to expect, but I liked the campus and loved the feel of Greensboro. The city was so different from Asheville and provided plenty of options for fun without feeling too crowded. Attending UNCG was one of the best decisions I ever made. First and foremost, I met my wife there. Second, my business law professor, Ms. Eloise Hassell, inspired me to become an attorney.
My decision to attend law school at UNC-Chapel Hill was easy. I was a basketball fanatic and the Tarheels were my favorite team. Of course UNC also has a great law school, but I may or may not have been more excited about the basketball.  
SO: What was your first job and how did your career path develop?
SU: I initially planned to practice corporate/employment law but I was hired by a great litigation firm in Asheville out of law school and began my career in litigation. The firm was "large" for Asheville but small compared to KTS. The firm was great for my development and did not hesitate to put me in the line of fire. A few months after being sworn in, I argued a motion for summary judgment in Superior Court. It was exhilarating. One of my first writing assignments was to draft a brief in opposition to a motion for summary judgement for in a bankruptcy matter. I quickly proved myself as a reliable researcher and writer, and after a couple of years I was the primary drafter of Appellate and Supreme Court briefs for my litigation team.
SO: What brought you to KTS and what do you like best about your position?
SU: My wife and I decided to move our family from Asheville to Greensboro in late August 2015 because the Triad (Winston-Salem, Greensboro, High Point) is located in between Asheville and where my wife's family lives in Tar Heel, NC. At the time, KTS was just starting to expand its dedicated document review services and they were looking for attorneys who would be a good fit. I started out managing a small group of contract attorneys and learned that managing a team of people is incredibly rewarding. I had been a member of many teams (both athletic and legal) but had not yet been in a position where I was the person people came to for answers and direction. I generally have a positive outlook on any project and I enjoy encouraging and supporting my team members. We are often under extremely tight deadlines and the sheer volume of documents and complexity of issues can be daunting. However, I have confidence in our reviewers and the protocols we've developed and I am happy to provide reassurance when it is needed. I also appreciate that Kilpatrick and my team place a strong emphasis on pro bono and volunteer activities. In my relatively short time here, I have been able to participate in a number of interesting projects.
SO: I know you're involved in a lot of pro bono and volunteer activities. Can you tell me about them?
SU: On the pro bono side, I have assisted with the Hurricane Harvey relief helpline, Hurricane Florence relief intake, Education Justice matters, expunction relief matters and the Southern Poverty Law Center's efforts to protect the constitutional rights to effective counsel for individuals detained in ICE facilities in Georgia and Louisiana. For the hurricane relief projects, I answered general legal-related questions from people affected by the storms, counseled people on specific landlord/tenant issues stemming from property damage and analyzed initial intake records to help NC Legal Aid identify and prioritize areas of need. In the Education Justice matter, I assisted a family in obtaining an Individualized Education Plan (IEP) for their child with the goal of improving the child's academic performance and the relationship between the school and the family. In many of these Education Justice matters, the family is not aware of the resources and individualized support the State is required to provide and simply needs an advocate to help them navigate the process. The expunction relief program is designed to assist individuals with removing past charges and nonviolent misdemeanor convictions from their criminal record so that they are better able to obtain employment, housing, family unification and other benefits. The Winston-Salem office has handled approximately 15 expunction matters so far and we plan to expand the program to our Charlotte office in 2019. I find pro bono work like this to be incredibly rewarding and fulfilling, so I do my best to dedicate time each week to these kinds of projects.
On the volunteer side, I am currently a Member of the Advisory Board of the North Carolina Pro Bono Resource Center, which aims to increase pro bono participation statewide. I have also been recommended for the North Carolina Commission on Indigent Defense Services, which seeks to increase access to legal services for indigent defendants and others who are entitled to counsel under North Carolina law. I'm excited to work with both groups in the coming year.
SO: Tell us about your hobbies. What do you like to do when you are away from KTS?
SU: When I am away I like to spend time with my family. My two oldest are at an age where they are starting to understand sports and they constantly pepper me with questions about play calling and strategy, which I thoroughly enjoy. Although my favorite NFL team by far is the Dallas Cowboys and my sons prefer the Carolina Panthers, we find plenty of common ground in our love of the game. I also really enjoy funk, R&B and hip-hop music. As it does for many people, music helps me to relax. Before we had kids, my wife and I attended concerts every chance we got. Hopefully when my kids are a bit older I can take them to an Outkast concert (if they ever go on tour again) and a Black Violin show. One of my good friends from high school tours as a DJ across the US and internationally. I caught one of his shows in Asheville a few years ago but I'd like to travel to see him play in New York or abroad one day soon.
SO: What is one thing that people would be surprised to know about you?
SU: Most people are surprised to find out that I am what my family calls an "old soul." When I discovered my parents' record collection as a kid, I was hooked on the classics like Earth, Wind & Fire and Cameo. I saw Earth, Wind & Fire live in Greensboro recently and the concert was incredible. My wife and mom joke that I was born a few generations late.
SO:  Thanks so much, Starling. We are so grateful for your hard work, kind nature and dedication to our team!