Quarterly Spotlight On..... Senior E-Discovery Attorney Virginia Duke Ring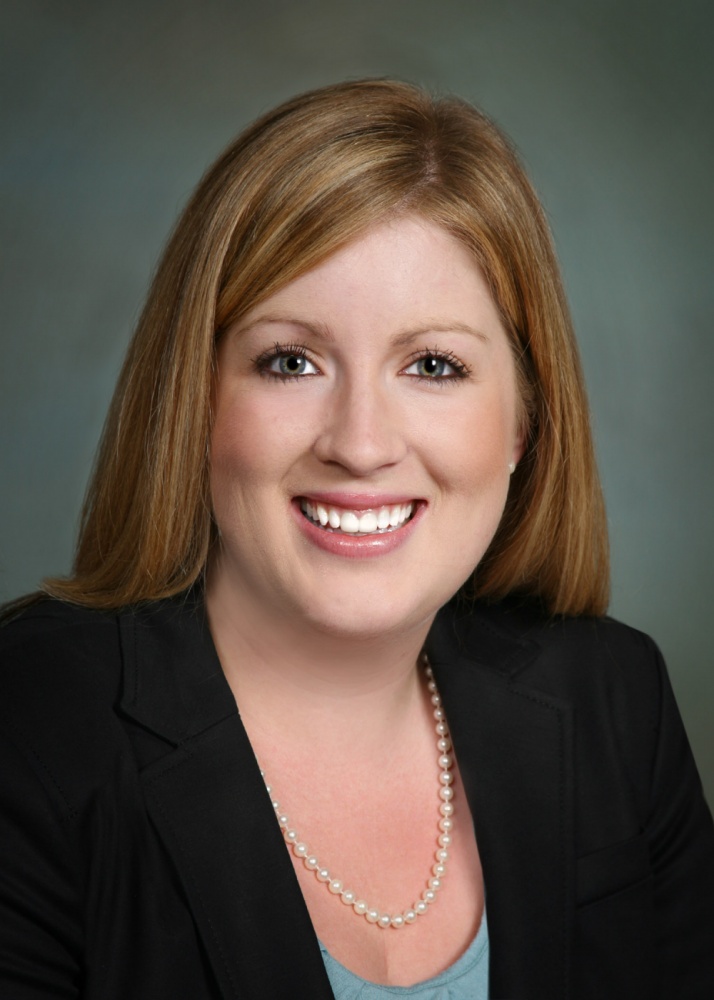 I had the recent opportunity to sit down with KT Senior E-Discovery Attorney Virginia Duke Ring and find out more about her background and life. In the relatively short time we've worked together, I have been incredibly impressed with Virginia's ability to manage complex projects and promote collaboration among our team members.
SO: Tell us a little about your background.
VDR: I grew up in Columbus, Georgia, as the oldest of three girls. I have a large extended family that was all located in the area while I was growing up. My mom's side of the family is filled with women – my grandparents have 3 daughters and 8 granddaughters - not a single boy! I spent a ton of time with my extended family – sharing holidays, birthdays, and just about any occasion together.  I was very lucky to grow up surrounded by all four of my grandparents and have wonderful memories of time spent together with them.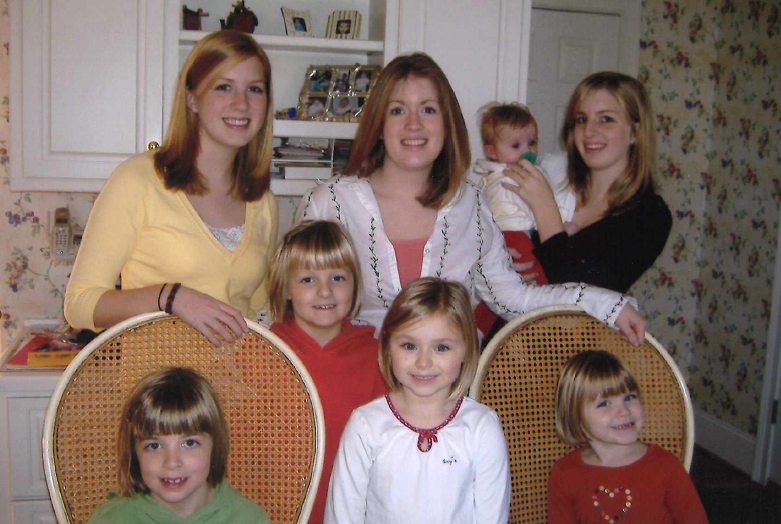 As anyone who meets me soon knows, I come from a long line of Auburn fans. My dad and my dad's father graduated from there (although when my grandfather was in college, it was still Alabama Polytechnic Institute). Also, my dad has only missed 3 home football games since 1973, so it was a lock I would go there for my undergraduate studies. After graduation, I enrolled in law school at Duke University.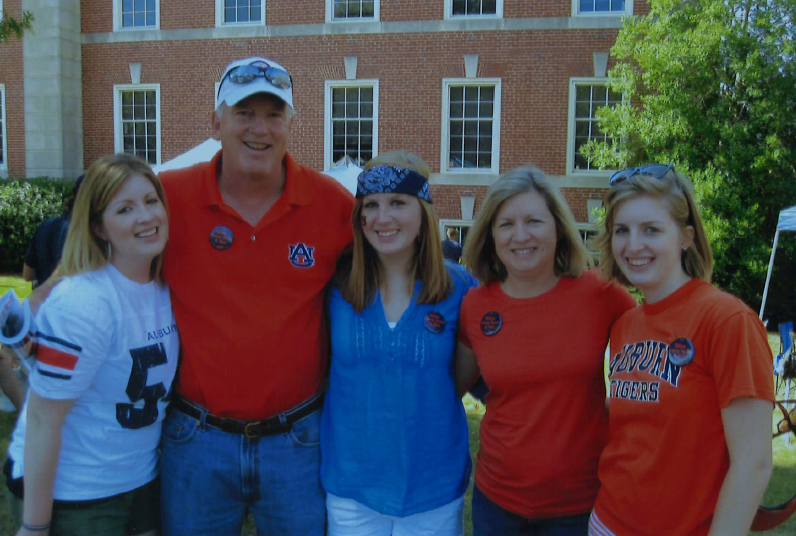 SO: As a Tar Heel, I have to ask. Why Duke? (And I'm assuming it's not just because "Duke" is your maiden name.)
VDR: Initially, I planned to attend law school at Vanderbilt or Georgia but I also applied to Duke. When I was accepted, my aunt and uncle suggested that I should at least take a tour. We made the trip to North Carolina and I decided that is where I wanted to go. I couldn't pass up the opportunity to go to a law school with such a great reputation and I wanted to branch out a bit further from home (without being too far away).
SO: Certainly a solid choice. What was your first job post law school and how did your career path develop?
VDR: After graduating from law school, I moved to Washington, DC, and took a job at a firm specializing in large-scale litigation, with a strong focus on insurance recovery work. Some of the attorneys at my firm moved to KT. I knew I eventually wanted to return to Atlanta so I jumped at the opportunity to join them at a firm with a home office in Atlanta. I worked at KT in DC before moving back to Georgia in 2011 and working out of the Atlanta office. While working on a large Hurricane Katrina insurance recovery matter, I became involved with e-discovery and eventually was charged with handling most all of the e-discovery aspects of the case. I thoroughly enjoyed interacting with the custodians and interviewing them regarding their data management practices. I also liked managing the overall e-discovery process (including creating my signature elaborate color-coded spreadsheets), developing discovery strategies and coming up with ways to use the documents to benefit the overall case. This e-discovery experience and understanding ultimately paved the way to joining the KT LitSmart E-Discovery Team in January of 2018.
SO: What do you like best about your current job at KT?
VDR: My favorite part of being on the E-Discovery Team is the "team" aspect of the group. I get the opportunity daily to work with extremely talented and professional people, on both the legal e-discovery and technical e-discovery sides. Our team is made up of some of the brightest minds in the industry and we regularly brainstorm on how to address unique data sets or large, complex matters in an efficient and defensible way. On any one call we'll have a couple of e-discovery attorneys, an e-discovery paralegal, a project manager and an analyst, all working collaboratively to come up with workflows and solutions. Everyone pulls their weight and no one hesitates to jump in to assist, regardless of the time of day or day of the week. I find it extremely rewarding to be a part of such a dedicated and cutting edge team.
SO: What do you like to do on your down-time?
VDR: Auburn sports, particularly football. I already mentioned my dad's record of attendance but my husband and I also go to the majority of the home Auburn games. I also enjoy gardening and traveling with my husband (who is a chef). We are the definition of "foodies" and love traveling to new places to try different restaurants and cuisines. We are regulars at the local farmers' markets and enjoy cooking together with fresh, local ingredients. Just about every trip we take is to somewhere near the ocean. We try to get to Key West at least once a year where we enjoy fishing and fresh-caught lobster. Outside of Hawaii, where we went on our honeymoon, Key West is my happy place.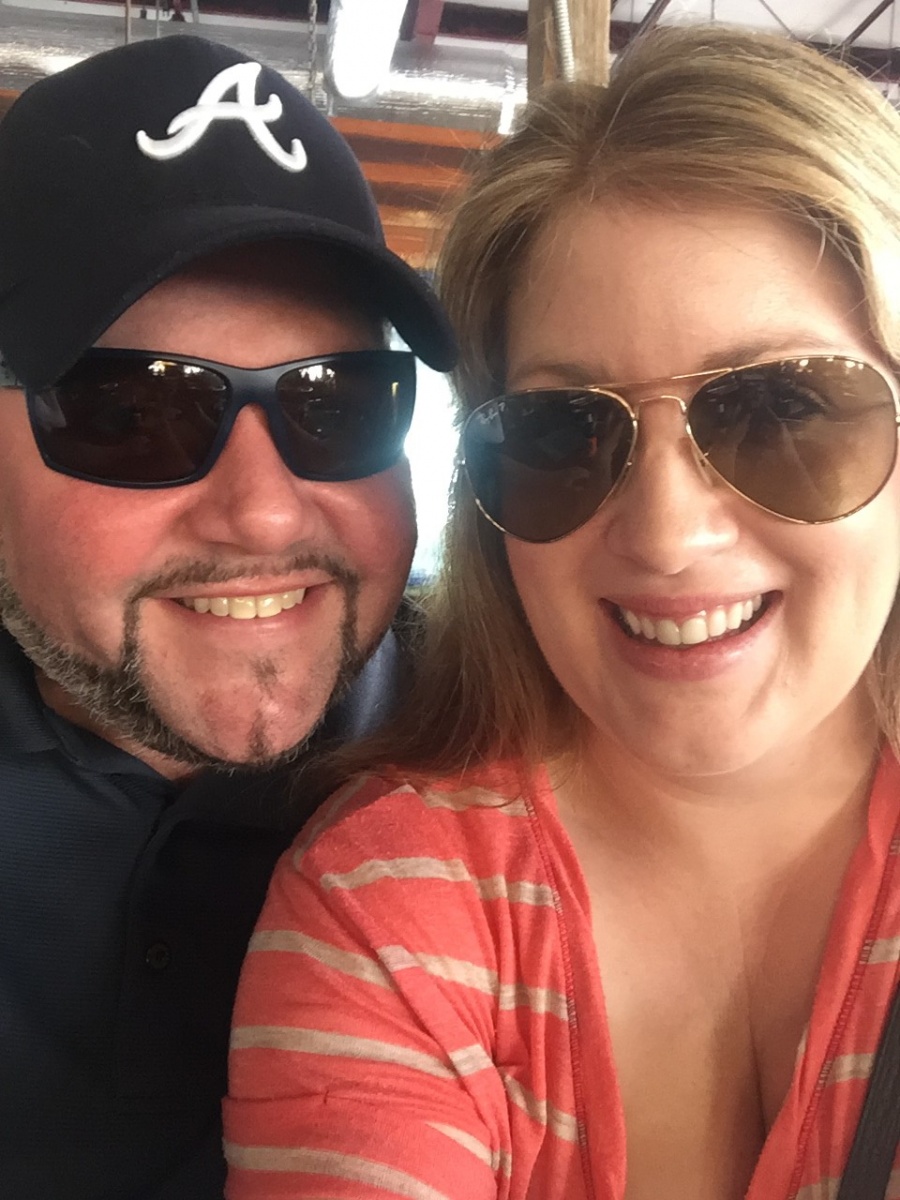 SO: What's one thing about you that people will be surprised to learn?
VDR: During the summer of my first year of law school, I clerked for a Judge on the Alabama Supreme Court. While that was an enlightening experience, the highlight of that summer was living on my uncle and aunt's farm in Hope Hull, AL, south of Montgomery (with a population of less than 4,000). At the time, my uncle was a Tennessee Walking Horse breeder. Every evening, I would help him with the horses, and on the weekends, I would go to horse shows with him and his friends. He even taught me to ultrasound a horse! It was a very cool experience to say the least. It also brought back sweet memories of driving our family's tractor on the same farm as a young girl.