Select LitSmart® E-Discovery Team Document Review Successes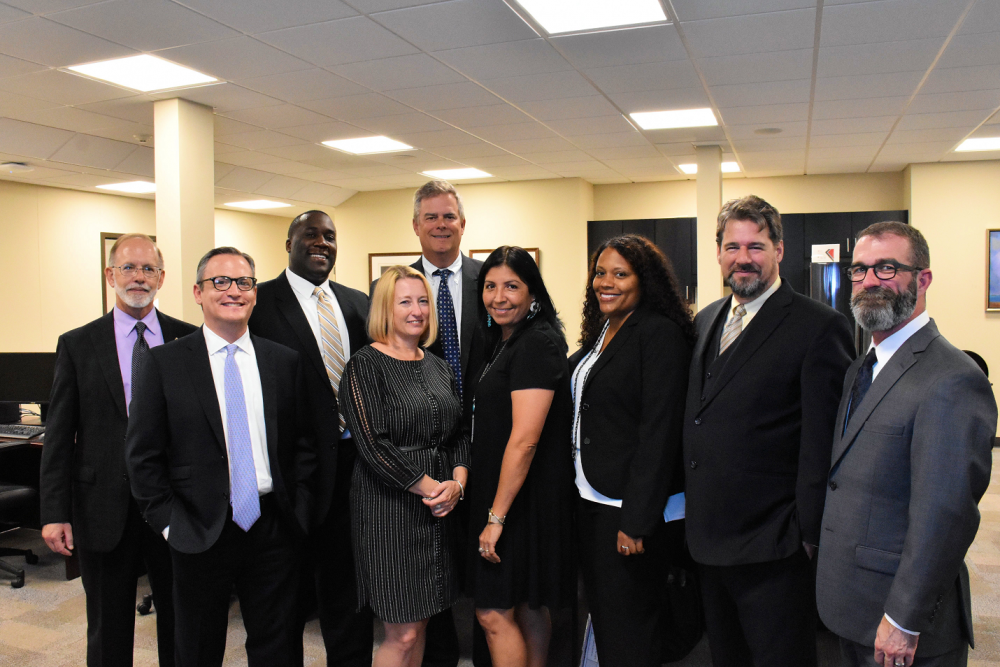 Review of documents containing highly sensitive personal information in data breach matter: Successfully reviewed approximately 1 TB of data representing more than 500,000 documents in investigation and remediation involving massive data breach.  Over a period of weeks, organized and trained a team of 60 contract attorneys to conduct complex review that included thousands of Excel spreadsheets that contained highly sensitive personal information and banking data, requiring detailed review and extensive redactions. 
Successful review in extremely time-sensitive preliminary injunction involving patent infringement claims: Under a deadline to produce documents in 12 days, assisted the client with the on-site identification and collection of electronic data from more than 25 custodians (both structured and unstructured data sets, including archived email) in three states over a period of four days. Processed more than 1.2 TBs of data, representing close to 2 million documents, and prepared for review. Managed the review of approximately 35,000 documents by 30+ contract attorneys and successfully produced 100 GBs of data representing 27,000 documents by the court-imposed deadline.
Highly efficient document review in Federal Energy Regulatory Commission (FERC) Investigation: Provided highly efficient document review for energy pipeline system in a FERC investigation regarding complex tariff issues. With the use of advanced analytics tools, narrowed data set needing review from 550 GBs of data representing more than 2.6 million records to 42,000 documents, saving the client over $200,000 in review costs. Completed review of approximately 42,000 records and prepared for production in 25 days.
Managed review in complex antitrust class action matter: Managed review of documents in antitrust class action lawsuit on behalf of one of the nation's largest health care insurance providers. Assembled and trained 30+ contract reviewers and, over 2 month period, reviewed more than 250,000 documents, many of which contained sensitive personal information, requiring extensive redactions.  Review included approximately 50,000 documents subject to complex privilege issues, requiring redactions and the creation of a detailed privilege log containing more than 9,000 documents.
Organized, trained and supervised 25+ contract attorneys for review of more than 500,000 documents: In case for one of the world's largest staffing agencies involving dozens of subsidiaries, LitSmart E-Discovery advised client regarding potential difficulties associated with restoring backup tapes and developed strategy to minimize efforts and costs. Rather than restore several thousand daily backups in a fishing expedition, worked with client's internal IT team to restore only the backup tapes that were most likely to contain relevant evidence based on initial review of a test case scenario, saving the clients several hundred thousand dollars in restoration costs alone. Further, organized, trained and supervised 25+ contract attorneys to complete review of more than 500,000 documents at the Firm's onsite Review Center by the court-imposed deadline.