Winning the E-Discovery Groundhog Day with Data Repositories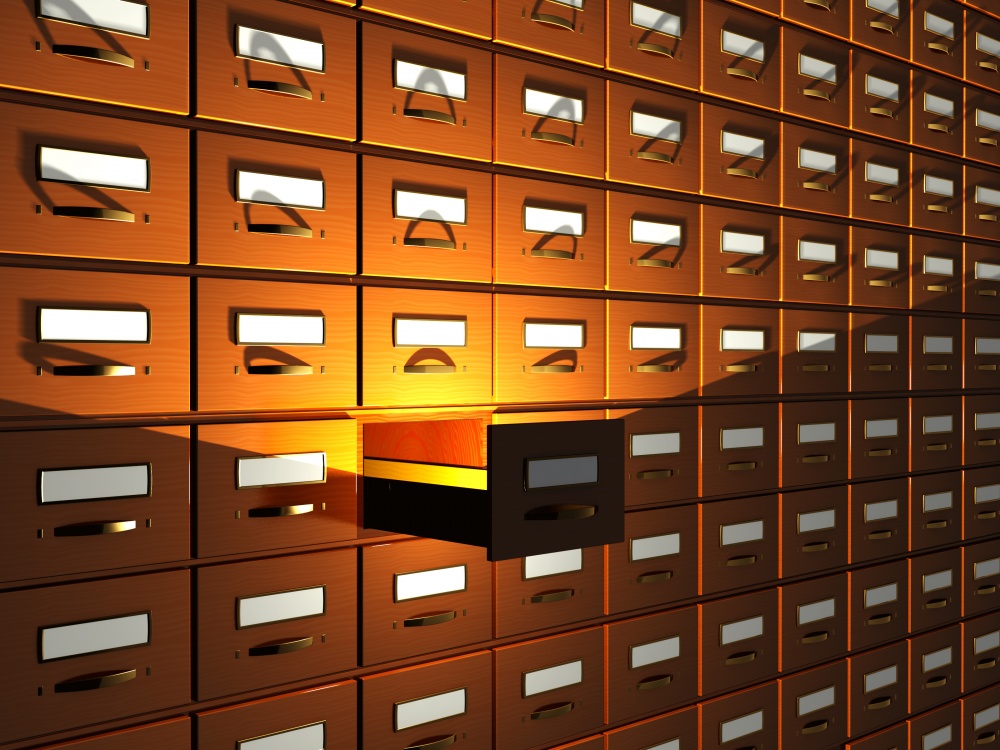 Corporate clients are becoming increasingly sophisticated in e-discovery and, as a result, they are looking for creative ways to proactively avoid duplicative costs and efforts down the road. They are beginning to treat e-discovery as an integrated business process that provides opportunities to increase efficiencies rather than a reactive and redundant Electronic Discovery Reference Model (EDRM). As clients become more engaged as stakeholders in the EDRM, they hope to avoid a "groundhog day" loop of collect, process, review and produce in one case, then rinse and repeat for ensuing matters which  cover a similar data universe. An e-discovery data repository containing previously processed, and often previously reviewed, data can short circuit this loop.
When used properly, data repositories reduce operational costs by creating efficiencies across multiple litigations by allowing the re-use of "already-paid-for" processed data in related litigations and by taking advantage of coding from a common pool. At Kilpatrick Townsend, our clients have realized tangible benefits and measurable cost savings in leveraging data using respositories.
A Few Benefits of Utilizing Data Repositories
#1: Collect and Process Only Once
The main operational cost benefit of data repositories is obvious. Processing is expensive, time consuming and distracts custodians from their jobs. Nothing is more frustrating to budgets, time constraints, and custodians than collecting and processing the same data over and over again. If you have related litigations like a class action product liability case or multi-district litigation that reference similar groups of custodians, it is most efficient to collect and process your data in one place at one time. Once you have consolidated your data in one place, you are able to export the relevant material on a case by case basis to each individual litigation workspace, having only been required to collect and process the data once.   
#2: Leverage Review
The second driver of operational e-discovery costs and time is review. An e-discovery data repository can reduce this impact by providing a central location for review that can then be leveraged against all related cases. Reviewing documents in a central repository promotes consistency across cases by aligning decision-making across an entire portfolio. Such uniformity is especially valuable for corporations facing significant regulatory investigations or compliance requirements that require predictability and consistency in  data analysis. Aside from savings in costs and time, and preservation of consistency, a repository can improve litigation strategy by serving as a library of lessons learned. For example, if your review team missed the significance of a document in the first litigation, you can mark it as key, create notes about how it hurt or helped you, and be ready to address the document in the next round.
Here at Kilpatrick Townsend, we represent many sophisticated clients in trademark matters.  This type of representation is ongoing and regularly utilizes the same historical prosecution and enforcement documents, specimens of use, advertising and sales records, and point of sale materials over and over again in multiple matters. Having an easily-accessible, fully-indexed location for central corporate documents is extraordinarily efficient and strategically advantageous. Leveraging data repositories, we may well be able to meet initial discovery requirements for a preliminary injunction or infringement defense with a virtual press of a button. As an added bonus (and initially an after-thought), several of these clients have also used the repository as a technical research or business development library.   
#3: Minimize Breach Concerns 
Data security is another reason to have a centralized repository. When the company jewels are literally being passed from law firm to vendor to opposing counsel to their vendor and various other third parties, the mind dizzies at the data breach concerns. A repository can address this by keeping the data behind the client or law firm firewall. The client is able to grant granular security to ensure that only identified individuals or groups may access needed documents, while maintaining all of the required documents in a single, central location behind a secure firewall.
Successful Data Repositories
A U.S. based technology company with global reach was up against three ongoing and up to a dozen future litigations involving claims of patent infringement for a series of related products. When we realized we would be working with a similar pool of custodian data for all of the matters spread across the country, we decided it was best to create a repository for all cases. Using search terms and various analytics tools, our review teams coded the documents for privilege, several types of confidentiality and a comprehensive list of issues. The coding has proven helpful in guiding litigation strategy by providing the client with critical information concerning the relationship and distribution of various products. In all likelihood, these same documents will be produced or privilege logged in multiple litigations, so we continue to reap benefits. 
For a large player in the financial sector, we created a repository of over 12 million records that were potentially relevant to a number of internal investigations, administrative actions and possible future litigations. We ran searches within the repository and coded the search results for responsiveness, confidentiality, privilege and issues. As new related matters arise, we export responsive documents from the repository to individual litigation matter databases which are then accessed by a variety of different outside counsel. The result has been improved communication between the various outside counsel, consistency in litigation strategy and lower discovery costs across the board.
In a large scale antitrust matter for a multi-national consumer electronics manufacturer,  we anticipated many follow on litigations from individual plaintiffs and other government entities. In an effort to be proactive for the current and future litigations, we identified a set of documents using predictive coding that were responsive in general to the subject matter of the antitrust, but not particularly sensitive, to these related matters. When those follow on litigations ensued, we were able to use this material as a centralized repository to meet aggressive and overlapping discovery deadlines.  This was a tremendous time saver and freed us up to find and focus on the more sensitive or issue specific documents.
DISCLAIMER: The information contained in this blog is not intended as legal advice or as an opinion on specific facts. For more information about these issues, please contact the author(s) of this blog or your existing LitSmart contact. The invitation to contact the author is not to be construed as a solicitation for legal work. Any new attorney/client relationship will be confirmed in writing.
Subscribe to the E-Discovery Newsletter