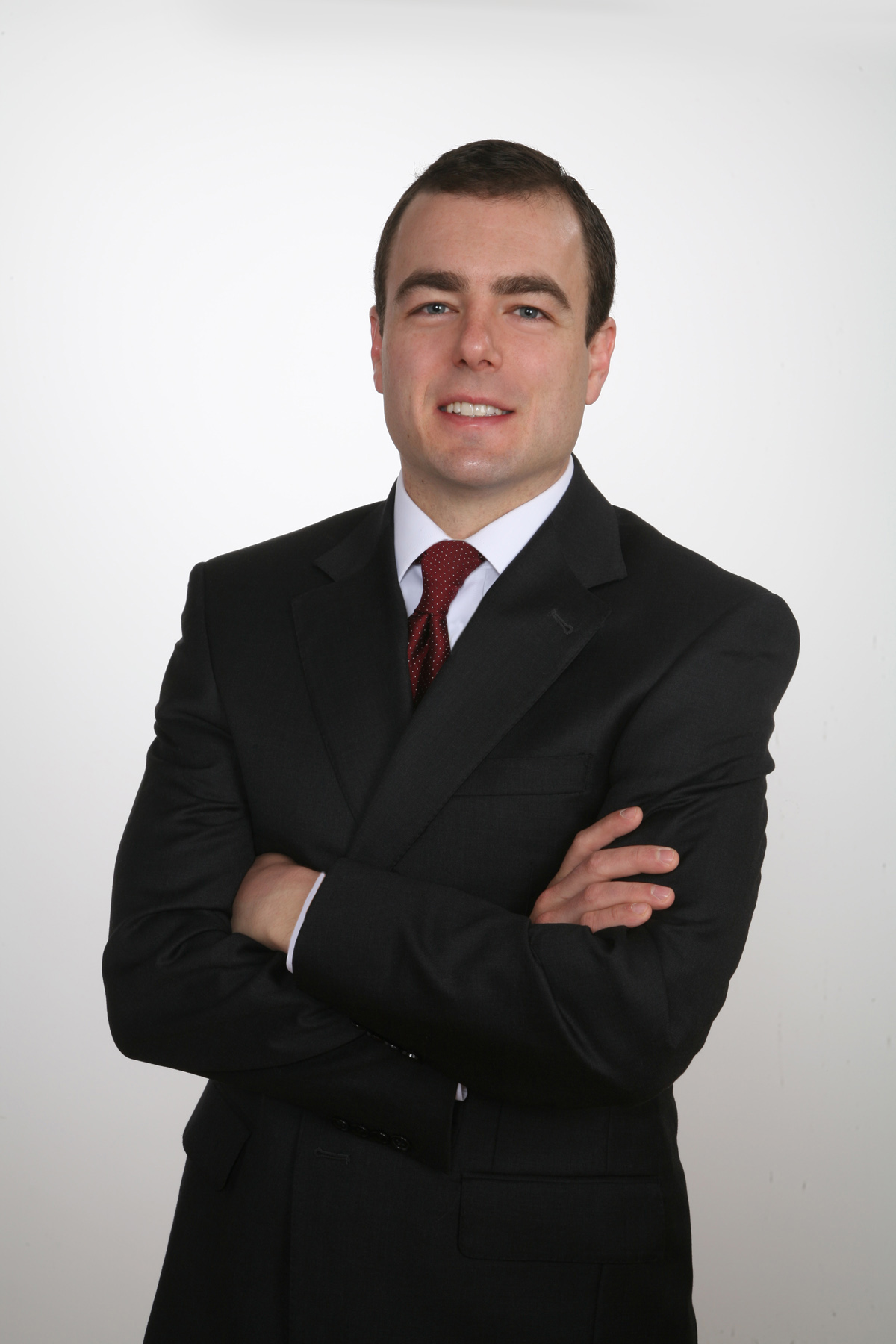 Services
E-Discovery, Litigation, Intellectual Property, Patent Litigation
Industries
Technology, Retail & Consumer Goods, Financial Services
About
Jon Harris is E-Discovery Of Counsel with Kilpatrick Townsend's LitSmart® E-Discovery Team. With significant experience in intellectual property and patent litigation, Jon brings unique expertise to the LitSmart® team. Jon has led all phases of discovery efforts and conducted numerous document reviews in large litigations across a variety of practice areas, including patent, complex commercial litigation and construction litigation matters. In addition, he has negotiated ESI agreements and protective orders, managed document collection and reviews, challenged and defended privilege claims in litigation, and prepared detailed privilege logs. Further, Jon has experience managing third party discovery issues arising out of both domestic and international disputes. Jon routinely employs his technical background to help with the collection, review and analysis of technical documents and discovery involving computer software, prototypes and end products. Jon is also a member of the board of the NC Center for Cybersecurity and is assisting with the development of a database of cybersecurity-related laws and regulations.
As a registered patent attorney, Jon has represented numerous technology companies in litigations in U.S. federal courts and before the International Trade Commission involving mobile device, electronics, energy storage, software, textiles, footwear and chemical products. He has counseled clients on protection of investments in research and development through patents and trade secrets and handled numerous IP issues in business transactions and contract negotiations. In addition, he has defended patents challenged through adversarial proceedings before the United States Patent and Trademark Office.
Jon devotes considerable time to the representation of pro bono clients in a variety of matters. He routinely serves as a Guardian ad Litem for children in contested custody cases and has worked with numerous victims of domestic violence. Jon also supports the legal community by serving on the board for the Legal Aid of North Carolina.
Following law school, Jon served as a law clerk to Judge Karen K. Caldwell of the U.S. District Court for the Eastern District of Kentucky. Prior to joining the firm, he was an associate with a law firm in Lexington, Kentucky.
Publications, Articles & Presentations
"Cybersecurity and Data Privacy: Preparedness and Management," CLE Presentation, March 4, 2022
"Ethical Concerns in E-Discovery," CLE Presentation, September 10, 2021
"Cybersecurity Preparedness, Cyber Risk Management and Data Privacy Considerations," CLE Presentation to Small Legal Department Client Summit, March 2020 (Primland Resort, VA)
"Ethics, Substance Abuse, and Technology Seminar," CLE Presentation, February 2020 (Winston-Salem, NC)
"Shifting Costs for Responding to Subpoenas Under FRCP 45," KT LitSmart Blog, January 2020
"Kilpatrick Townsend Named Top Law Firm Innovator at 6th Annual Relativity Innovation Awards," KT LitSmart Blog, October 2019
"Traps of Technology: Ethical Issues in E-Discovery," CLE Presentation, Winston-Salem, North Carolina, September 2019
"U.S. International Trade Commission Persists with Remedy for PTAB-Invalidated Patent," August 2017
"Kilpatrick Townsend's Josh Pond, Mitch Stockwell, Matias Ferrario, and Jon Harris Noted as Counsel to Reebok by Law360 re: "ITC To Investigate Reebok Patent Infringement Claims"," September 2016
"Kilpatrick Townsend's Jon Harris Appointed to the Legal Aid of North Carolina Board of Directors," August 2016
Education
University of Kentucky College of Law, J.D., cum laude, Order of the Coif
Kentucky Law Journal, Member (2008)
Virginia Polytechnic Institute and State University, M.S., Civil Engineering (Geotechnical Concentration) (2004)
Virginia Polytechnic Institute and State University, B.S., Physics (Astronomy Concentration), Minor in Mathematics (2001)
Bar Admissions
North Carolina (2013)
Kentucky (2008)
Admissions
U.S. Patent and Trademark Office (2012)
U.S. Court of Appeals for the Sixth Circuit (2009)
U.S. District Court for the Western District of Kentucky (2009)
U.S. District Court for the Eastern District of Kentucky (2009)
Clerkships
U.S. District Court for the Eastern District of Kentucky – Karen K. Caldwell (September 01, 2008 - August 01, 2009)
Experience Highlights
Represented a large US retailer in a patent infringement and importation ITC investigation brought by American carburetor maker, in its bid against Chinese competitor and downstream equipment- and retailer-customers. 
Asserted patents involving streaming audio multimedia technology in ITC investigation seeking to prevent the importation of wireless speakers and other audio systems. Led efforts on foreign and domestic third party discovery. 
Obtained complete victory for US footwear and apparel company in a patent infringement and importation ITC investigation related to athletic shoe sole functionality after all respondents ultimately agreed to cease importation of the accused products. Led all aspects of discovery efforts, including collection, analysis, review, and production of documents and ESI. 
Professional & Community Activities
North Carolina Center for Cybersecurity, Board Member