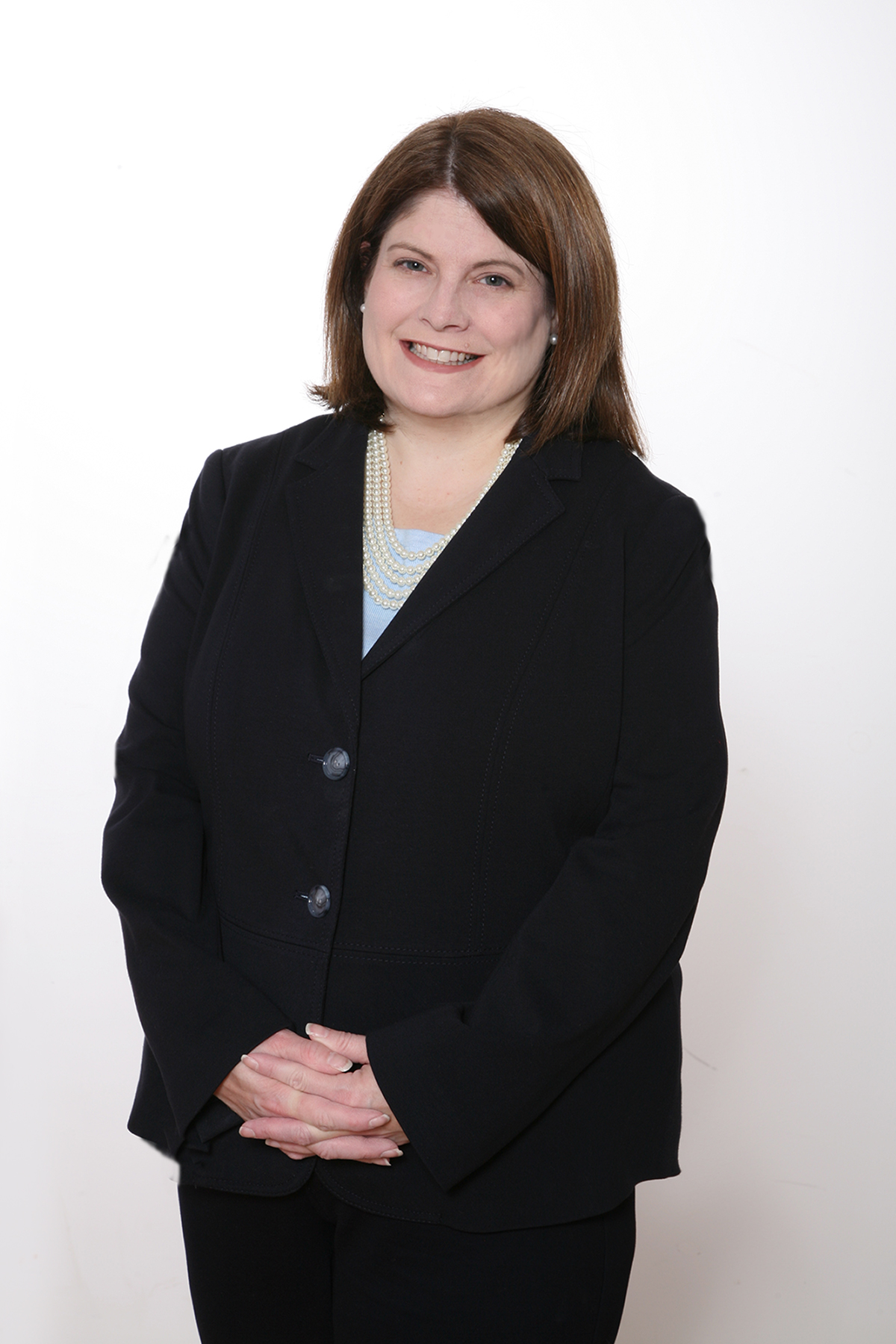 Services
Bankruptcy & Financial Restructuring, E-Discovery
About
Julie Pape is E-Discovery Of Counsel with Kilpatrick Townsend's LitSmart® E-Discovery Team. With more than 15 years of experience in bankruptcy, creditor's rights, and related litigation, in addition to two years as a contract attorney focusing on commercial litigation and government investigation projects, Julie brings unique expertise to the LitSmart team. Julie has conducted numerous document reviews in a variety of practice areas including construction, trademark, intellectual property, trade secrets, complex business litigation, and bankruptcy. In addition, she has conducted high level QC and privilege review and prepared complex privilege logs. Julie also oversees the management of bulk notices of dispute and arbitration for telecommunications clients, with responsibilities that include assessing the validity and value of claims, working to resolve claims prior to arbitration and litigating demands through the arbitration process.
Previously, Julie was Of Counsel in the Winston-Salem office of an international law firm where she focused on bankruptcy, capital markets, and commercial litigation. In her bankruptcy practice, she represented Chapter 11 debtors, secured creditors, creditors' committees, trustees, trade creditors, landlords, and other interested parties on all sides of contested matters in bankruptcy cases and other insolvency actions. Julie's bankruptcy work involved a variety of contested matters such as collateral valuation, adequate protection and stay relief, the existence of a default and the secured creditor's rights and claims under the loan documents, claim priorities, lender liability allegations, plan treatment and confirmation, trade vendor relationships and critical vendor motions, claim objections, attorney and professional fee disputes, and other UCC, contract, and real estate issues. She has also represented buyers and sellers of assets out of bankruptcy estates. Also, she regularly advised senior executive management on the various contractual, litigation, and regulatory compliance issues that arise out of insolvency situations.
In addition to her bankruptcy practice, Julie has extensive experience in various types of litigation, including products liability, consumer finance, directors' and officers' liability, breach of contract claims, and avoidance actions and other bankruptcy litigation. Through this work, Julie gained significant courtroom experience before bankruptcy and appellate courts, and managed all facets of commercial litigation, including analysis of potential claims and exposure, pleadings and motions practice, discovery, oral argument, trial preparation, mediation, and settlement negotiations.
Publications, Articles & Presentations
"We Are Family - I've Got All My Sisters' Discovery Obligations and Me," KT LitSmart Blog, January 2023

"So Are the Gates Up or Down?: Liability under the Computer Fraud and Abuse Act in Van Buren v. United States and Your Business," KT LitSmart Blog, June 2021

"The Attorney Client Privilege: The Corporate Communication Conundrum - PART ONE," KT LitSmart Blog, February 2021 (co-authored with Jarrad Smith)
"Kilpatrick Townsend Named Top Law Firm Innovator at 6th Annual Relativity Innovation Awards," KT LitSmart Blog, October 2019
"Just Because We Can, Doesn't Always Mean We Should," KT LitSmart Blog, October 2019
"Kilpatrick Townsend's LitSmart E-Discovery Team Announces Four New Additions," KT Insights, April 2019
"Traps of Technology: Ethical Issues in E-Discovery," Presented at Kilpatrick Townsend's Annual Ethics & Substance Abuse Seminar, February 2019 (Winston-Salem)
"NHL Scores Big on Attorneys' Fees Against Nondebtors," American Bankruptcy Institute Journal, Vol. XXXV, No. 2, February, 2016
Professional & Community Activities
Amos Cottage, Inc., Board of Directors, Chair
Carolinas Network of the International Women's Insolvency and Restructuring Confederation, Board of Directors, Former Chair and Current Member
The Arts Based Elementary School, Board of Directors, Former Chair and Board Member
Education
Fordham University School of Law, J.D. (1998)
Vanderbilt University, B.A., English and Psychology (1993)
Bar Admissions
North Carolina (2001)
New York (1999)
Admissions
U.S. District Court for the Western District of North Carolina
U.S. District Court for the Southern District of New York
U.S. District Court for the Eastern District of North Carolina
U.S. District Court for the Middle District of North Carolina