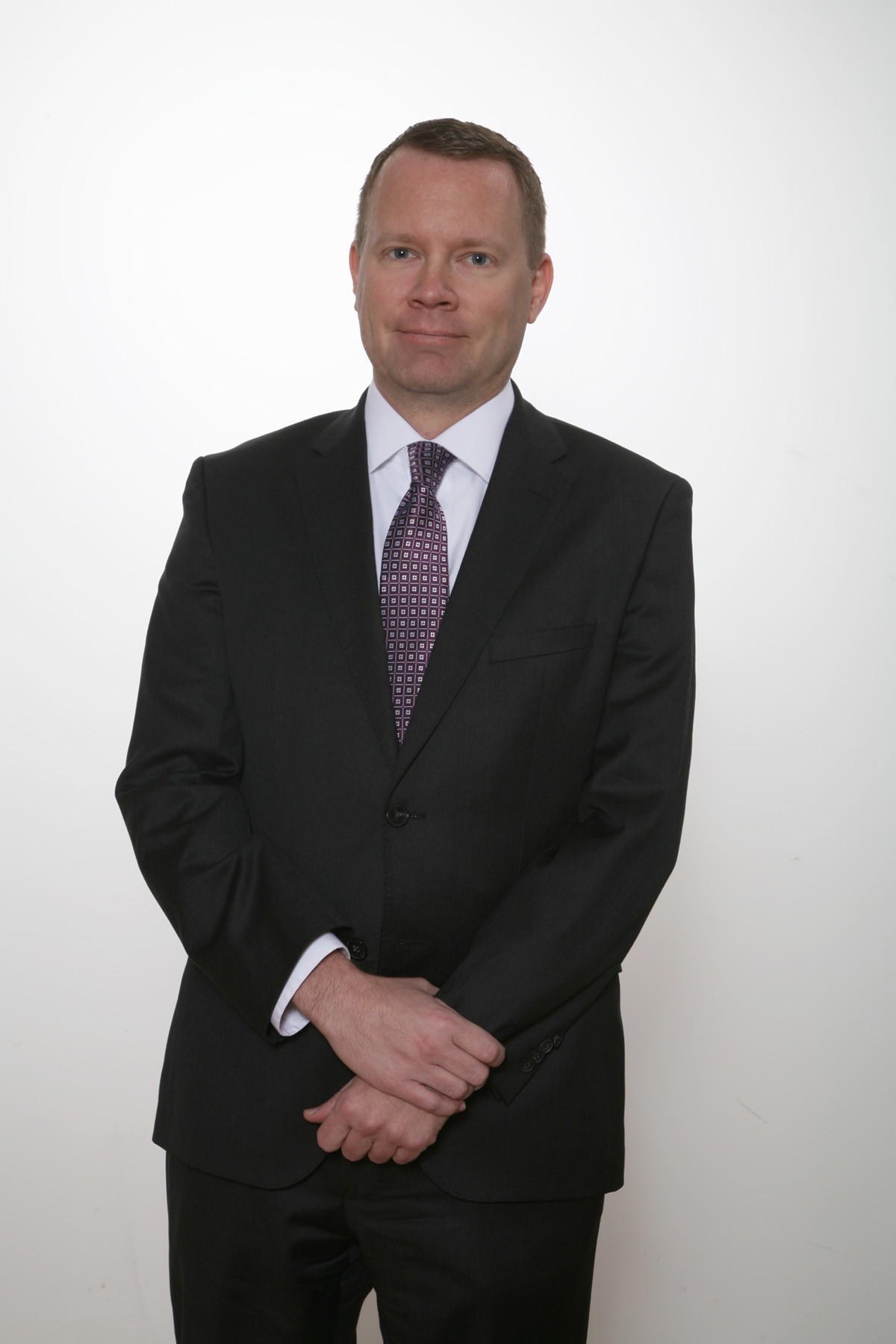 Services
E-Discovery, Litigation, Complex Commercial Litigation
About
Jim Hefferan is E-Discovery Of Counsel with Kilpatrick Townsend's LitSmart® E-Discovery Team. With more than 14 years of experience in commercial litigation, Jim brings a wide range of expertise to e-discovery. As a member of the LitSmart team, Jim has conducted numerous document reviews in a variety of practice areas, including complex business litigation, financial services and construction. Jim assists with the management of document review teams, develops review protocols and conducts high level QC and privilege review. In addition, he conducts legal research and drafts pleadings for litigation matters.
Prior to joining the LitSmart team, Jim represented companies in a variety of industries including sports and entertainment, media, manufacturing, and telecommunications. He has extensive trial experience and has argued before the North Carolina Court of Appeals.
Jim previously served as an Assistant Professor of Law and then an Associate Professor of Law in Charlotte, NC, where he taught courses on Commercial Law, Constitutional Law, Contracts, Contracts Drafting, Introduction to the Study of Law, Sales, Secured Transactions, and Amateur Sports Law. He also served as an Adjunct Professor at Wake Forest University School of Law in Winston-Salem, North Carolina where he taught Sports Law and Native American Law.
While attending law school, Jim received the West Publishing Company Award for Outstanding Scholastic Achievement. In addition, he was a member of the Wake Forest Law Review from 2001-2003 and the Notes and Comments Editor from 2002-2003. During law school he published Taking One for the Team: Davidson v. University of North Carolina and the Duty of Care Owed by Universities to their Student-Athletes, 37 Wake Forest L. Rev. 589 (2002).
Publications, Articles & Presentations
"Reluctance to Follow Salt River," KT LitSmart Blog, July 2021

"Quarterly Spotlight On.... Senior E-Discovey Attorney Jim Hefferan," KT LitSmart Blog, June 2020 (Author S. O'Neal)

"Kilpatrick Townsend Named Top Law Firm Innovator at 6th Annual Relativity Innovation Awards," KT LitSmart Blog, October 2019

"The Future of US Pretrial Discovery Involving European Union Data after Salt River," Pretrial Practice & Discovery, American Bar Association, Summer 2019, Vol. 27 No. 4, August 27, 2019

"A Game of Chicken? Setting Forth a Detailed TAR Review Protocol," KT LitSmart Blog, February 2019

"Redacting Sensitive But Not Privileged Information: Surveying the Cases For and Against - PART TWO," KT LitSmart Blog, August 2018 (Co-author with Peter Jacobus)

"Redacting Sensitive But Not Privileged Information: Surveying the Cases For and Against - PART ONE," KT LitSmart Blog, August 2018 (Co-author with Peter Jacobus)

James J. Hefferan, Jr., Is the Part as Great as the Whole? Whether Partial Production of Divisible Units on an Oral Contract for the Sale of Specially Manufactured Goods Renders the Entire Contract Enforceable Under the UCC Statute of Frauds, 48 No. 2 UCC L.J. ART 5, August 2018

"US. v. Microsoft Litigation Update: Supreme Court Dismisses Case as Moot After Congress Amends Stored Communications Act," KT LitSmart Blog, July 2018

"Kilpatrick Townsend's LitSmart® E-Discovery Team Announces the Addition of 5 New E-Discovery Experts," KT LitSmart Blog, February 2018

"US v. Microsoft Litigation Provides the Supreme Court with a Rare Opportunity to Further Clarify and Define the Role of Comity in International Discovery Disputes," KT LitSmart Blog, January 2018

"Picking Up the Flag? The University of Missouri Football Team and Whether Intercollegiate Student-Athletes May Be Penalized for Exercising Their First Amendment Rights," 12 DePaul J. Sports L. & Contemp. Probs. 201, Spring 2016
"A Sporting Chance: Biediger v. Quinnipiac University and What Constitutes a Sport for Purposes of Title IX," 26 Marq. Sports L. Rev. 583, January 2016
Professional & Community Activities
American Bar Association, Member
Belmont City Councilman
Belmont Mayor Pro Tempore
Belmont Comprehensive Plan Update Steering Committee, Member (2017-2019)
Belmont Planning & Zoning Board, Member (2016-Present)
Belmont Zoning Board of Adjustment, Member (2016-Present)
Gaston County Animal Care and Enforcement Advisory Board, Member (2017-Present)
Gaston County Bar, Member
North Carolina Bar Association, Sports & Entertainment Law Section, Member
Piedmont Chamber Singers, Board of Directors (2008-2011); Vice President (2010-2011)
Queen of the Apostles Catholic Church, Lector (2012-Present)
St. Leo the Great Catholic Church, Lector (2007-2012)
Wake Forest University Deacon Club; All-American Level, Member (2000-Present)
Education
Wake Forest University School of Law, J.D., magna cum laude, Order of the Coif (2003)
University of Michigan, B.A., Political Science, with highest distinction (1999)
Bar Admissions
Admissions
U.S. District Court for the Middle District of North Carolina
U.S. District Court for the Eastern District of North Carolina
U.S. District Court for the Western District of North Carolina
U.S. Bankruptcy Court for the Middle District of North Carolina
U.S. Bankruptcy Court for the Eastern District of North Carolina
U.S. Court of Appeals for the Fourth Circuit
U.S. Court of Appeals for the District of Columbia Circuit