Peter Jacobus
Senior E-Discovery Attorney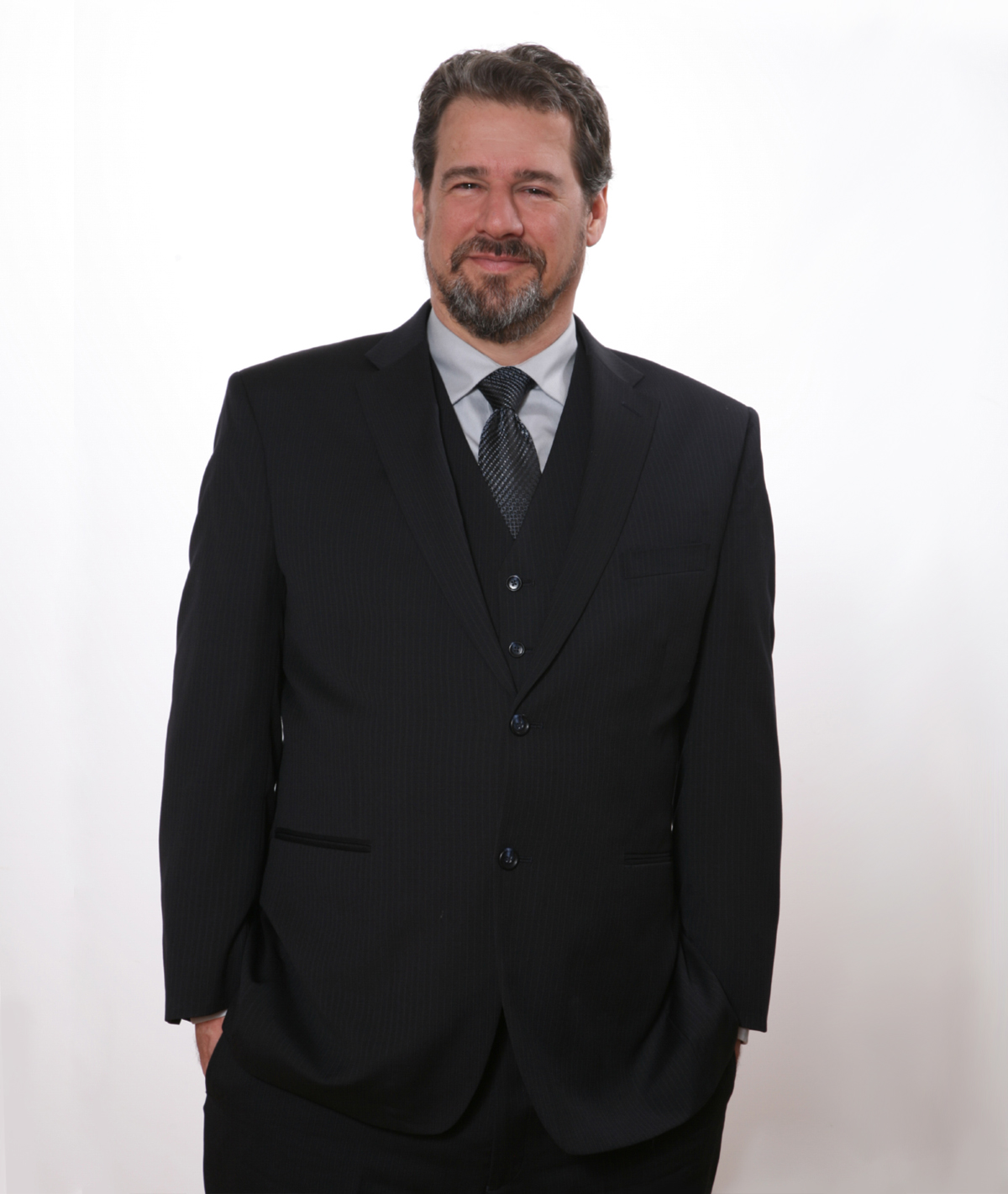 Services
E-Discovery, Business & Finance
About
Peter is a Senior E-Discovery Attorney with Kilpatrick Townsend's LitSmart® E-Discovery Team. He has more than 20 years of experience in litigation and complex discovery matters, focusing on corporate litigation, mergers and acquisitions, compliance and regulatory reviews, and due diligence projects for large financial institutions. As a document review project manager, Peter has managed over 600 e-discovery projects and up to 250 contract attorneys at a time over multiple simultaneous projects. In addition, Peter regularly advises litigation counsel regarding e-discovery strategy, provides guidance regarding trouble shooting and crisis management, and manages quality control of document reviews.
Prior to joining the firm, Peter worked as an e-discovery and document review project manager for e-discovery vendors. After graduating from law school, he was an assistant public defender for five years in the Pitt County Public Defender's Office in Greenville, North Carolina, where he tried over 200 bench and jury cases. In addition, Peter was previously an instructor for the Continuing Education Department at the University of North Carolina at Charlotte where he taught LSAT and GMAT exam preparation classes and general test taking strategies.
While attending law school, Peter was a Staff Member of the North Carolina Journal of International Law & Commercial Regulation.
Publications, Articles & Presentations
"The Duty to Preserve Evidence May Begin Before Formal Notice of Litigation," KT LitSmart Blog, November 2022
"Risks of Waiving Privilege for Third Party Litigants When Producing Documents to the Government," KT LitSmart Blog, September 2020
"Kilpatrick Townsend Named Top Law Firm Innovator at 6th Annual Relativity Innovation Awards," KT LitSmart Blog, October 2019
"35 Kilpatrick Townsend Attornets Named to the North Carolina Pro Bono Honor Society," KT Insights, May 2019
"Third Party Discovery Subpoenas in Arbitration: The Growing Circuit Court Split," KT LitSmart Blog, March 2019
"Traps of Technology: Ethical Issues in E-Discovery," Presented at Kilpatrick Townsend's Annual Ethics & Substance Abuse Seminar, February 2019 (Winston-Salem)
"Third Party Discovery Subpoenas in Arbitration Proceedings Under State Law: A Fifty State Survey," The American Journal of Construction Arbitration & ADR, Vol. 2. No. 1 (2018) (co-authored with Katie King and Jarrad Smith)
"Redacting Sensitive But Not Privileged Information: Surveying the Cases For and Against - PART TWO," KT LitSmart Blog, August 2018 (Co-author with Jim Hefferan)
"Redacting Sensitive But Not Privileged Information: Surveying the Cases For and Against - PART ONE," KT LitSmart Blog, August 2018 (Co-author with Jim Hefferan)
"To Redact or Not to Redact: How to Treat Sensitive But Not Privileged Information," KT LitSmart Blog, February 2018
Professional & Community Activities
Superior Court Judicial Campaign of James Antinore – Pitt County, Volunteer
District Court Campaign of Faris Dixon – Pitt County, Volunteer
Davidson Community Players Theater Company, Volunteer
Education
University of North Carolina at Chapel Hill School of Law, J.D., with honors, Dean's List (1996)
Duke University, B.A., Political Science, cum laude, with honors (1990)
Bar Admissions